To create variable products, you need to create attributes for them, such as size, color or design. There are two types of attributes: global and product specific. Global attributes can be used in any product in your store, e.g. if you have a clothing store, then size could be a global attribute. This animation shows you how to create global attributes that can be used in any product.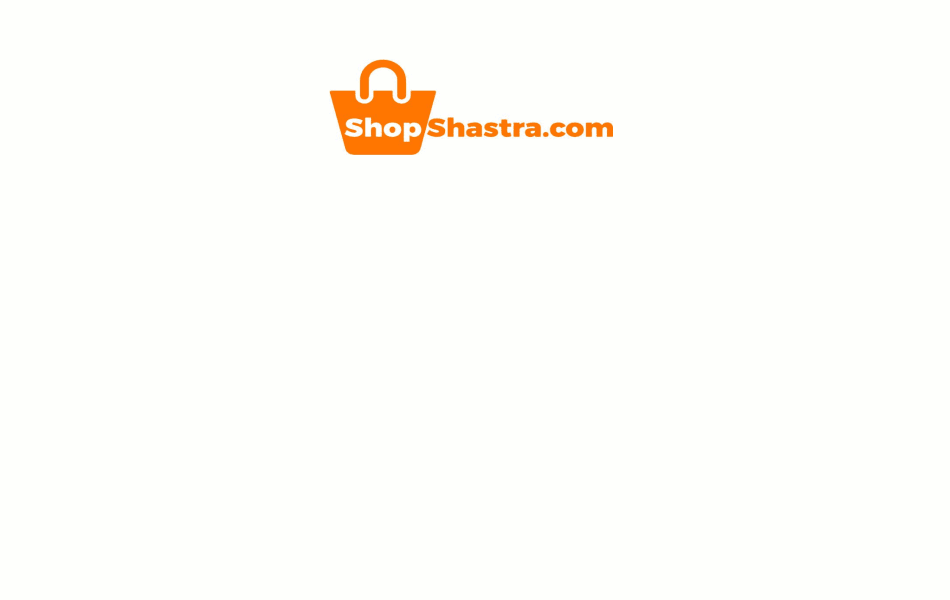 Login to your admin account and click on Products.
Click on Attributes.
Add name of the attribute for e.g "size".
Enter Name, Slug of the attribute for e.g., "size" and click Add attribute.
After adding attribute click on Configure terms.
Enter attribute terms for size e.g., small, medium and large.
Click on Add new size.
Click on the product in which you want to add the attribute.
Click on Attributes.
Select size from drop down and click on Add.
Click on Select all then click on Save attributes.
Click on Update, then click on Preview Changes.
Click on dropdown and look for changes.
---