Are you an online merchant selling your products through marketplaces like Amazon Seller Central, eBay, or Flipkart? Are you dissatisfied with the margins, sales, and/or policies of marketplace selling? Then you've come to the right place! With ShopShastra, you can build an eCommerce website to grow your online business and supercharge your sales with Google Shopping/Merchant Center!
Build an eCommerce Website and Grow Your Business Online
Increase your sales by up to 20 times!
You can increase sales of your products by up to 20 times when you build an eCommerce website. Personalized, fashionable, unique, self-branded, hobby-related, and luxury products tend to generate the greatest increase in sales. However, even common products can double or triple in sales when sold through your own eCommerce store.
Build your brand
Marketplaces don't give sellers prominence, which eliminates the opportunity for branding. When you build an eCommerce website yourself, you can sell products through your own store, allowing you to establish your own brand.
Encourage repeat purchases and cultivate loyalty
Repeat purchases are more profitable than first-time purchases, but selling through marketplaces like Amazon doesn't give you access to customer details. With your own online store, you can compile a database of your existing customers and drive repeat sales by sending out promotional and content-driven emails or offering a loyalty program.
Promote your store and engage with customers on social media
Once you build an eCommerce website, you can drive traffic directly to your store from social media platforms like Facebook and Instagram. Interact with your customers online to improve your products and increase sales.
Offer discounts and run promotions
Entice your customers with various offers and discounts such as a first-purchase discount, end-of-the-season offers, and loyalty points.
Generate B2B sales
With your own eCommerce store, you're more likely to receive wholesale orders due to the trust factor of having an established brand, since you can provide the personalized attention that such orders need.
Maintain 100% control over your business
Establishing your own online store gives you the freedom to control everything—setting product prices, dictating your product display, and so on.
Don't worry about losing your business overnight
Marketplace policies change constantly, potentially jeopardizing your sales overnight. You may even be penalised for something you have no control over. With your own online store, you don't have to worry about losing business from one week to the next; you have total control over your store policies.
Forget about marketplace fees
Sales through marketplaces like Amazon and eBay come with hefty fees. When you sell products through your own eCommerce store, 100% of your profits are yours to keep!
As an existing marketplace seller, you have the advantage
Your business operations are already running
The good news is you already have an established selection of products in marketplaces such as Amazon Seller Central, eBay, and Flipkart. On top of that, you already have running operations for fulfilling orders, making it that much easier to grow your online business and establish your brand.
You already have product listings
To sell through your own store, you need product pages. We can help you create product pages using your product listings on marketplaces such as Amazon, eBay, and Flipkart, meaning you don't have to start from scratch.
You'll never have excess inventory
Whether you use an offline setup, a warehouse, or a service like Amazon FBA, your inventory will remain the same when selling through your own website. You can even continue to use third-party services to fulfil orders from your own store.
Get a brandable domain
You can choose a brandable domain on ShopShastra for free. A domain name relevant to your products and industry is the first step to building an SEO-friendly eCommerce store.
Register and start selling!
Once you have a domain for your brand name, register with your email id and phone number and get your store up and running in minutes!
Our experts will help you set up your store
Don't worry if you've never set up an online store before; we've got you covered. Our eCommerce experts will help you with:
Setting up your products (images, variations, attributes, etc.)
Choosing a suitable payment gateway
Setting up shipping
Setting taxes
Product navigation
Theme and website design
We'll also help you Setup Google Shopping!
Make your first sale instantly while you get your store up and running. We will help you advertise your products on Google with Google Shopping ads to achieve your first sales.
Google Shopping ads are displayed at the top or upper right of a search result page when a potential customer searches for a product. Standard AdWords text ads are also shown, but Google Shopping Ads display product information such as product image, color, name, and price, so they usually stand out and have a higher click rate.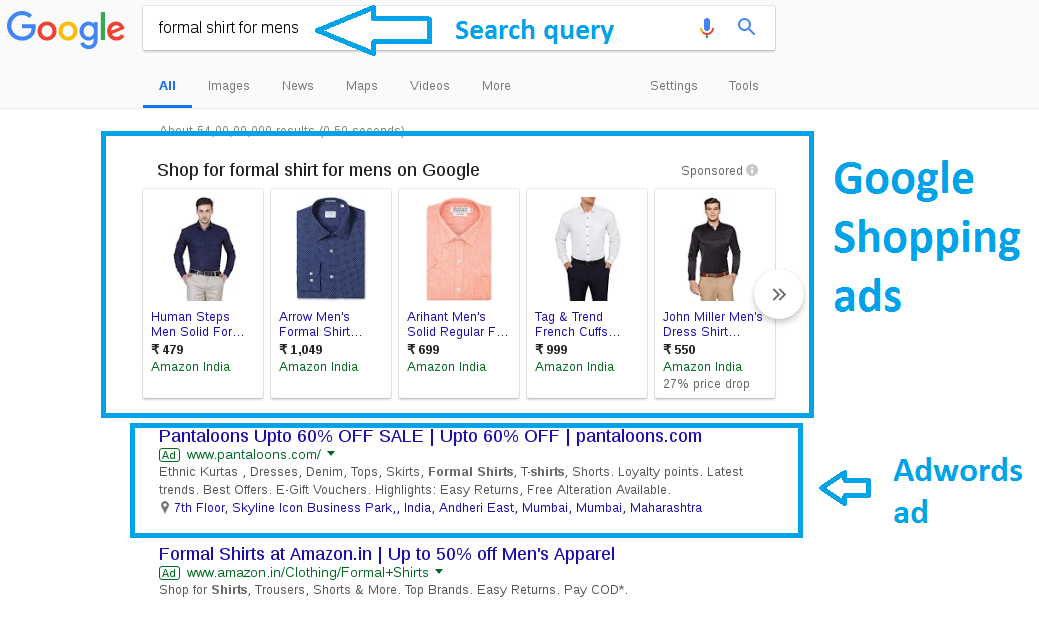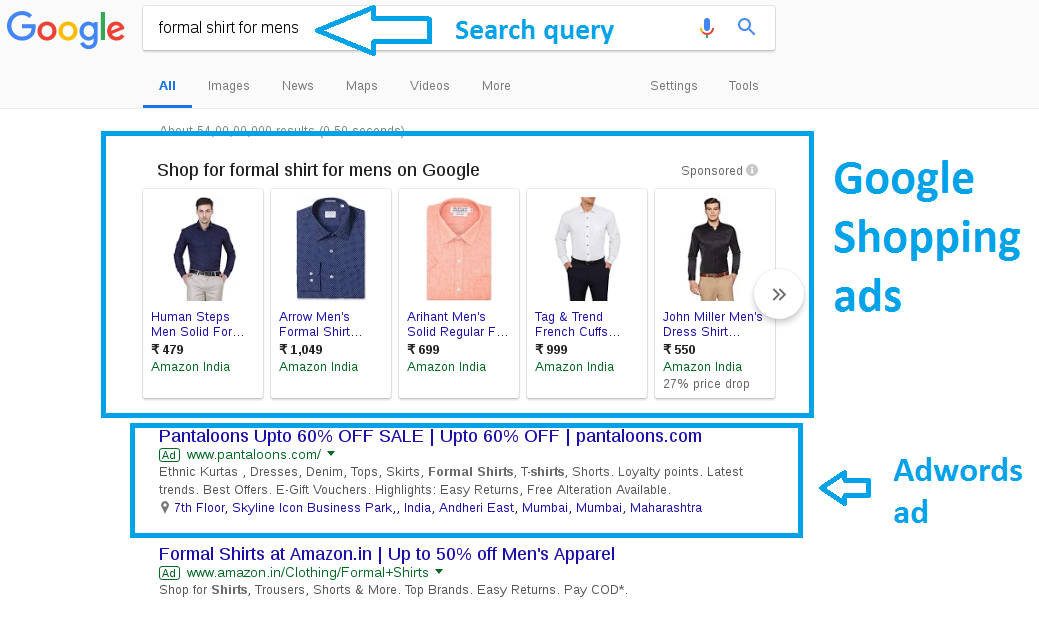 Users can directly purchase a product through Google Search. Clicking an ad will take them straight to the respective seller's eCommerce website.
Google Shopping ads are one of the best ways to drive relevant traffic to your store and achieve sales. Research has shown that these ads generate higher conversation rates compared to traditional Adwords text ads, as seeing product details and an image entices more users to click on a shopping ad.
Setting up these ads requires time and expertise. Fortunately, our experts can help!
Setting Up Google Shopping Ads and Merchant Center
Google Shopping uses two platforms to display shopping ads: Google Ads and Google Merchant Center.
To set up Google Shopping ads, we'll upload your product feed (price, color, size, and image) to Google Merchant Center.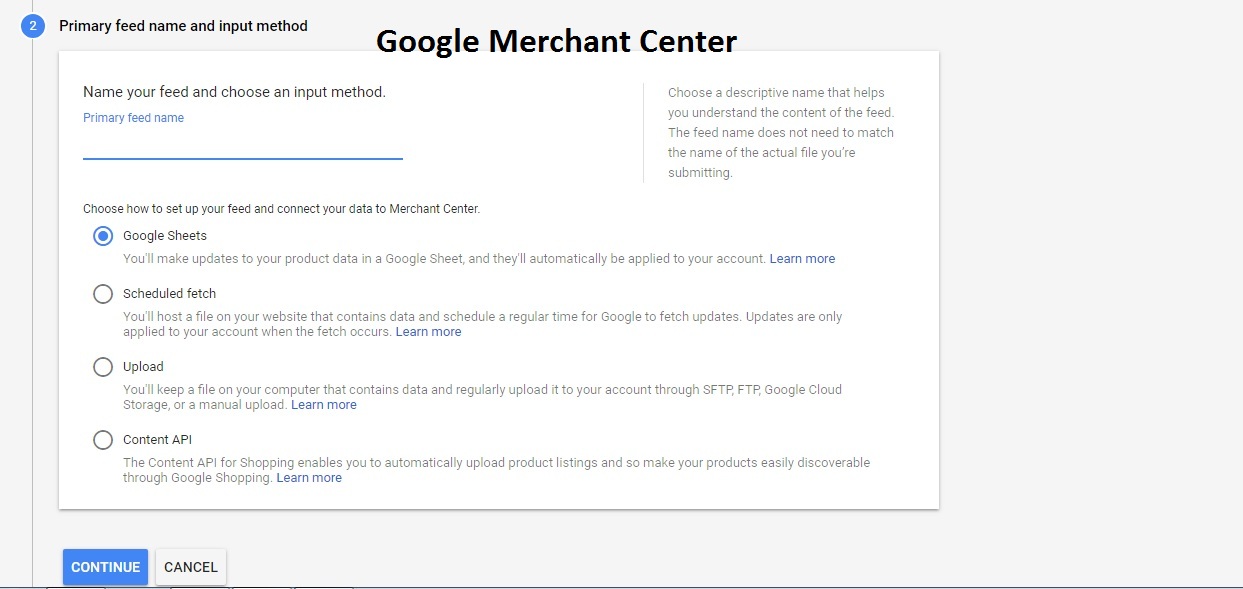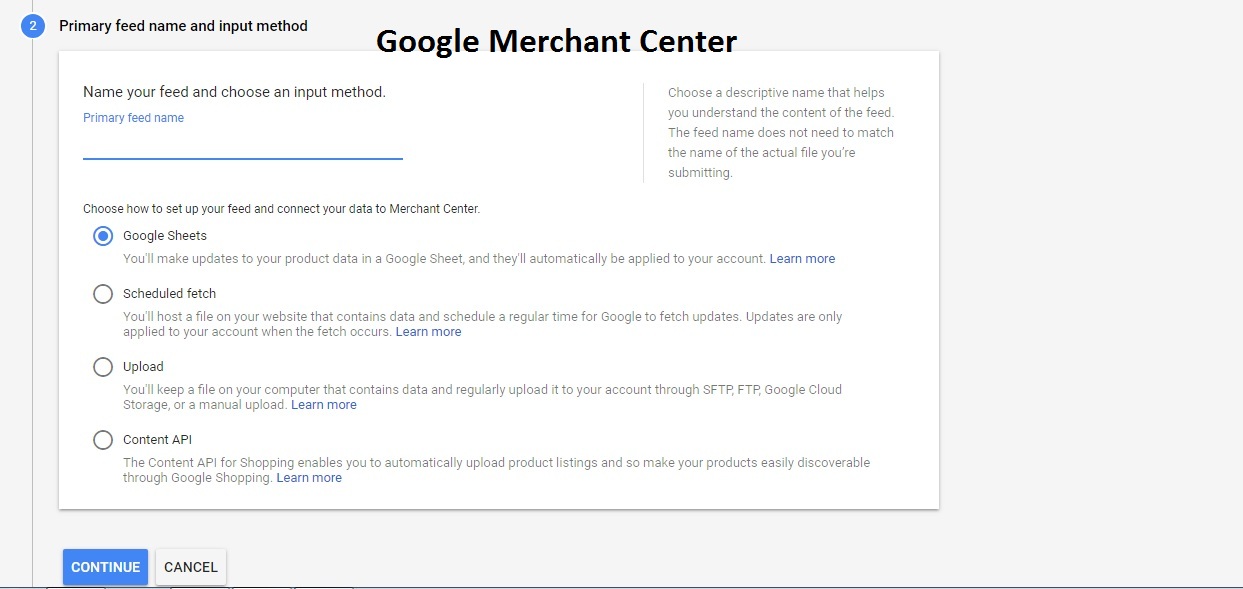 Once your product feed is set up, we'll use your Google Ads account to manage your shopping campaign, including:
ad budget
bidding
location
negative keywords
device
ad schedule


After your campaign goes live, you'll start getting more traffic from potential customers. Just sit back and watch your sales take off!
Ready to build an eCommerce website and grow your business? Register below to get started!