When you begin shipping your products you will immediately see that some areas are more difficult or expensive to ship to than others. E.g. if you sell all over the world, then some countries will be cheaper and have more options available than others. Even while shipping within India, some areas, E.g. the Metros, are cheaper and faster to ship to. Due to this ShopShastra allows you to create "Shipping Zones".  A Shipping Zone is a geographical area to which you ship your products. This area can be defined by country, state, city or, optionally, pin codes. You can create zones for each region and group of zip codes. The area need not be contiguous, E.g. pin codes of New Delhi, Mumbai, Kolkata and Chennai can be grouped into a single zone called "Metros" that share similar shipping costs and methods.
Customers will match only one zone based on their pin code and only shipping methods available to that zone will be displayed to the customer on checkout. E.g. If you have been offered express shipping in Metros by your courier company, you would create a zone for Metros and add the express shipping method to that zone. Usually the courier company will provide you with a set of pin codes of Metros where express shipping is possible.
While matching, ShopShastra matches from the top most in the list. E.g. If there is one zone covering Metros (which includes Mumbai) at the top of the list, and another one for Maharashtra (which also includes Mumbai) below that, then a customer from Mumbai would match the Metros zone and not Maharashtra.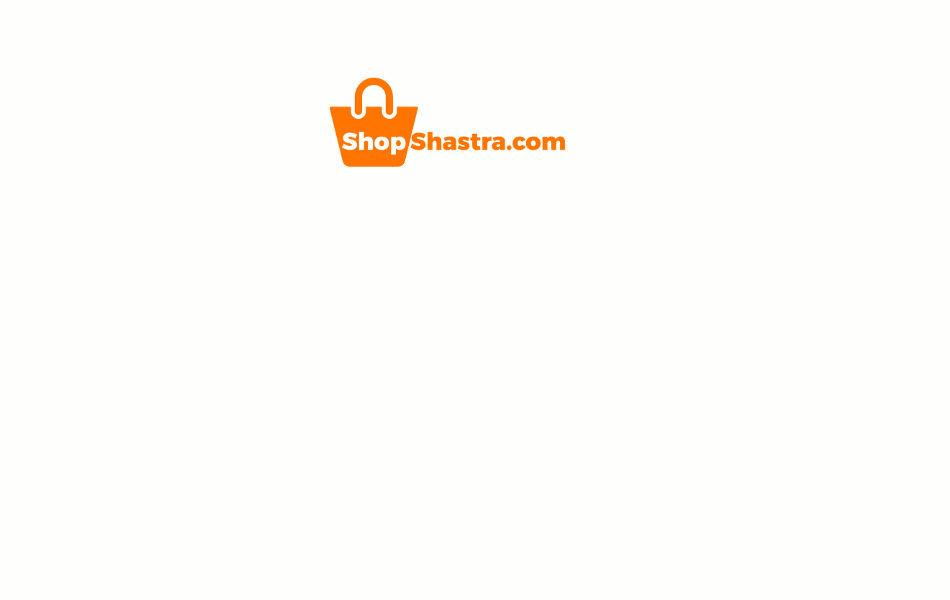 Login to wp-admin and click on woo commerce and click on Settings
Click on Shipping and then Add Shipping zone
Create a Shipping Zone with Zone Name and Add PIN Code range
Choose the shipping method to add and click save changes
Add Shipping Cost in the selected Shipping Method and click Save Changes
Visit site and add a product to cart and will find shipping flat rate charges added in cart
---