Newly created Product Categories are not automatically added to your website menu. Following steps will help you add Categories and Sub-Categories to the main Menu of your website.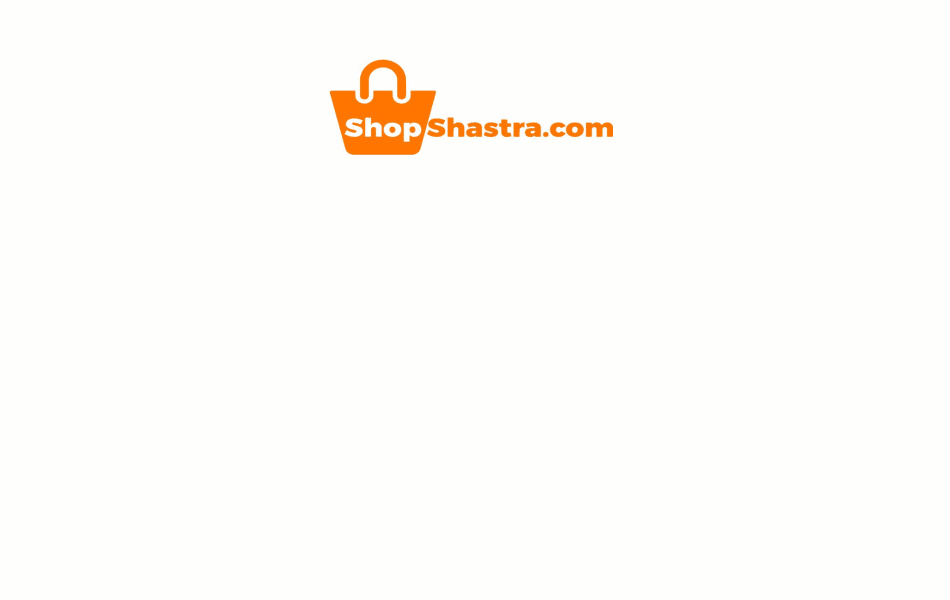 After login click on Appearance and click on Customize.
Click on Menus.
Click on Primary Menu.
Click on + Add Items.
Click on Product Categories and Select the Category you want to add.
Sub categories can be added to any category.
Please drag the sub category to the right as shown here.
Once done it will show the categories and subcategories in the drop down.
Click on Publish to save changes.
---