By default there is no logo on your ShopShastra website. Please follow the steps to upload a logo to your website.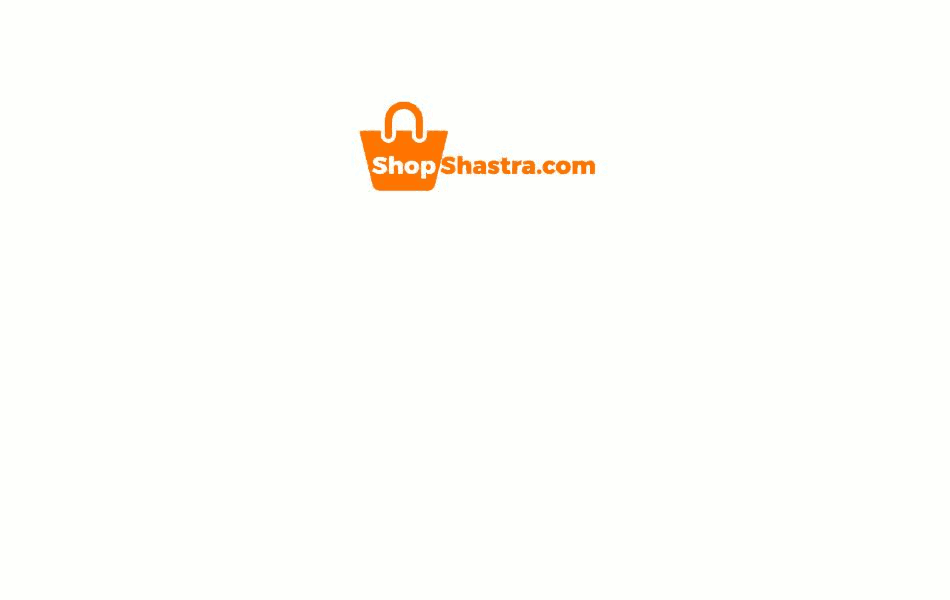 Access admin login using your shop's administrative link e.g. xyz.cc.shopshastra.com/wp-admin, enter your admin credentials and click on log in
Click on Appearance and then click on Customize.
Click on Site Identity.
Click on Select logo.
Click on Select file to choose the file.
After uploading you can see the image in Media Library now click on Select.
If you want to resize the image do the needful and click Crop Image or else click Skip Cropping.
Click on Publish.
Uploaded logo can be seen on website.
---