Administration login link at the footer of your eCommerce WebSite will help you to navigate to the Administration panel at any time.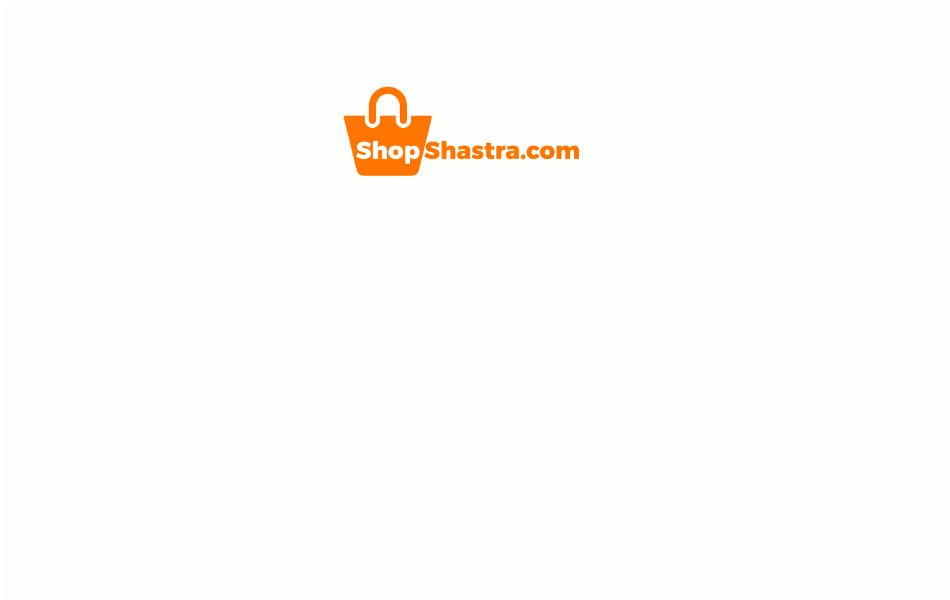 After login to your admin account click on Appearance and go to Customize.
Click on Widgets.
Click on Footer Column 4.
Click on Add a Widget.
Click Custom HTML.
Enter Title Sign in. In content put:
<a href="/wp-admin" style="color:red">Admin login</a>
Click Done.
Click Publish.
Admin login link will appear on footer of your webpage.
---