By default there is only one admin user for your eCommerce shop. An administrator is allowed to change configuration of your site, Eg. change theme, setup taxation, shipping, add functionality etc. If more than one person will administer your shop, it is best to create separate login accounts for each.  ShopShastra logs who has made changes to your shop, so you can track and audit changes.
Follow the steps below to create additional admin users.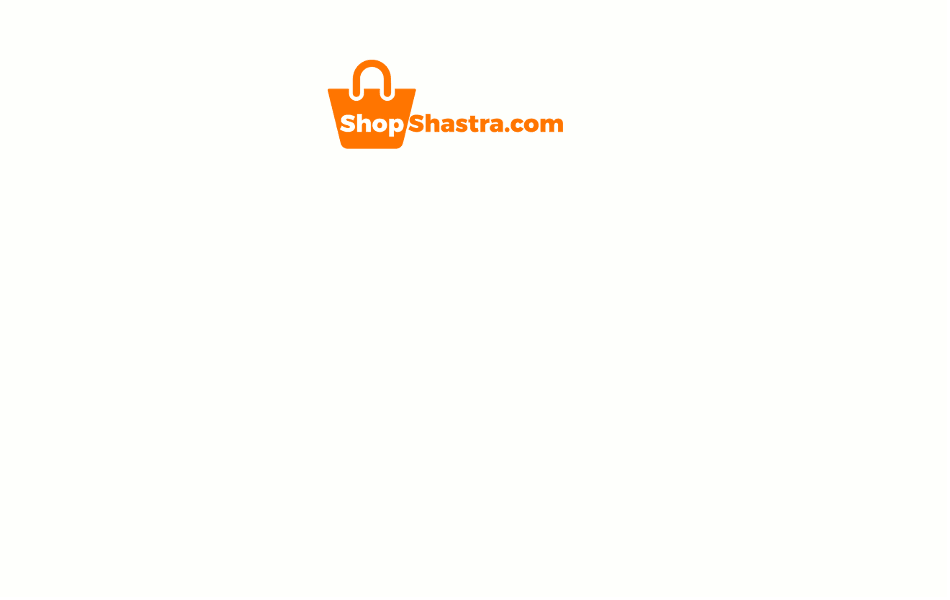 Access admin login using your administrative link e.g.xyz.cc.shopshastra.com/wp-admin, enter your admin credentials and click on log in.
Click on Users and then click on Add New.
Enter new user details.
Select the Role as an Administrator then click on Add New User.
New user can be seen in the list.
---