SEO is the most important tool for online marketing to get your store right at the top of search engines like Google, Yahoo and Bing. Having an SEO friendly website generates more organic traffic, and therefore more sales.
Shopshastra is built on WordPress (integrated with Woocommerce) which is recognized as one of the best platforms for SEO practices.
SEO-optimized product pages to sell more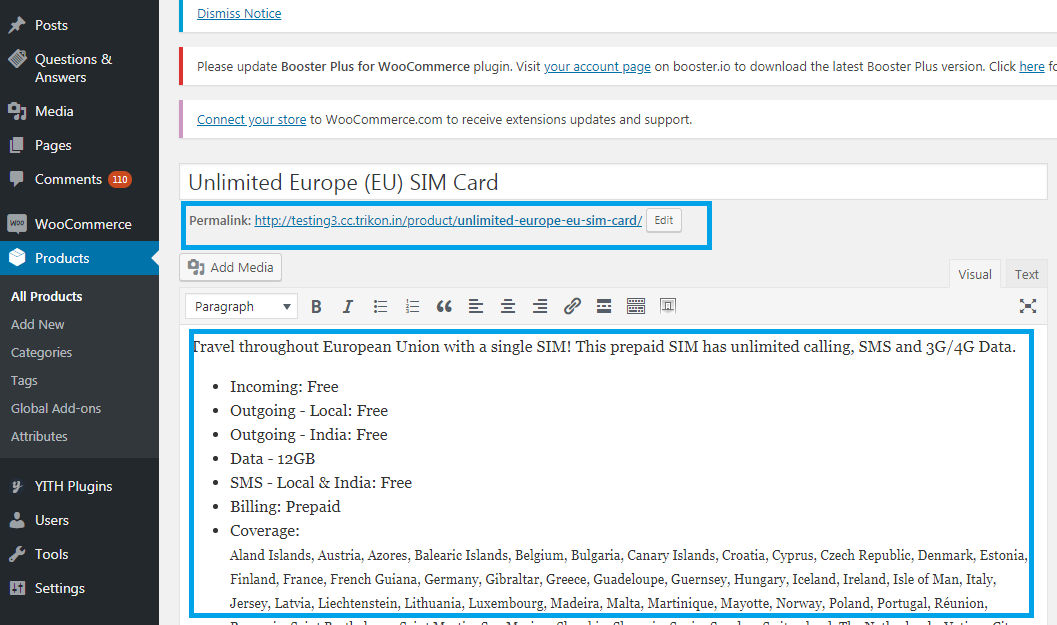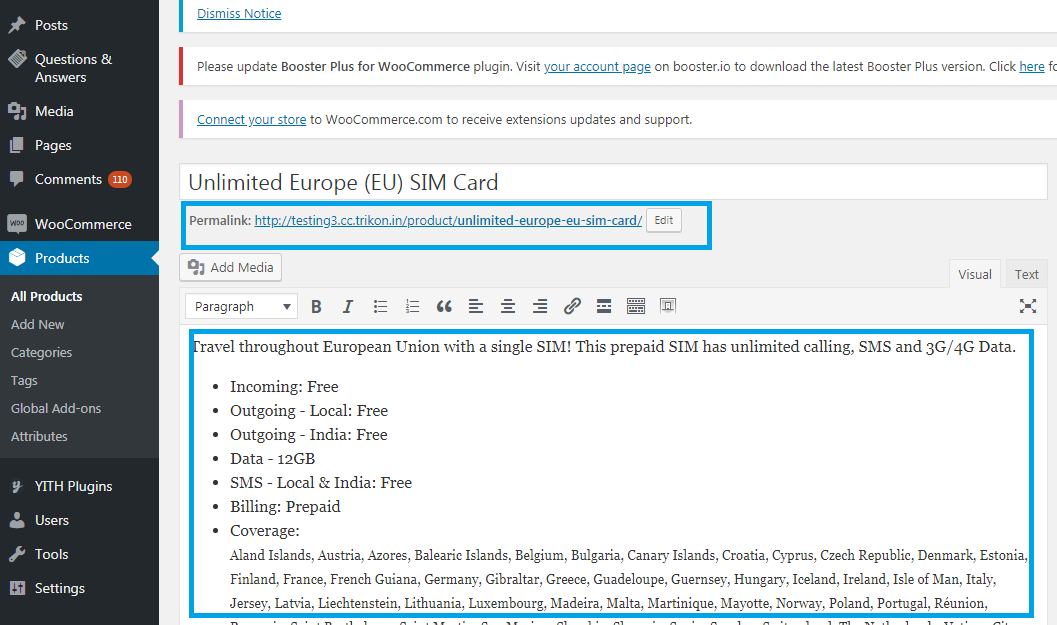 Woocommerce allows you to add a new page for every product. You can optimize the product pages of your online store by adding keyword rich product descriptions to get ranked in search engine. Include relevant keywords and phrases that people generally use to find products.
Set custom URLs of your product pages by creating URLs with relevant long-tail keywords and phrases.
E.g., www.abc.com/footwear/sports-shoes-for-men/productname (sports shoes for men being a keyword)
Add SEO-optimized images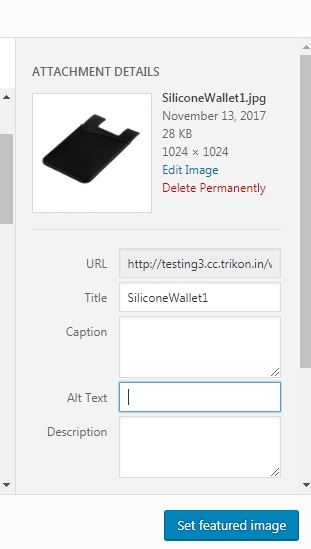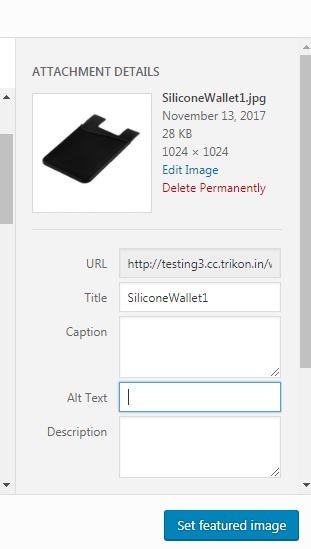 Add SEO-optimized images by adding keywords in Alt tags and title. Search engines identify images by Alt text and title used- making your product iamges SEO-friendly.
Product categories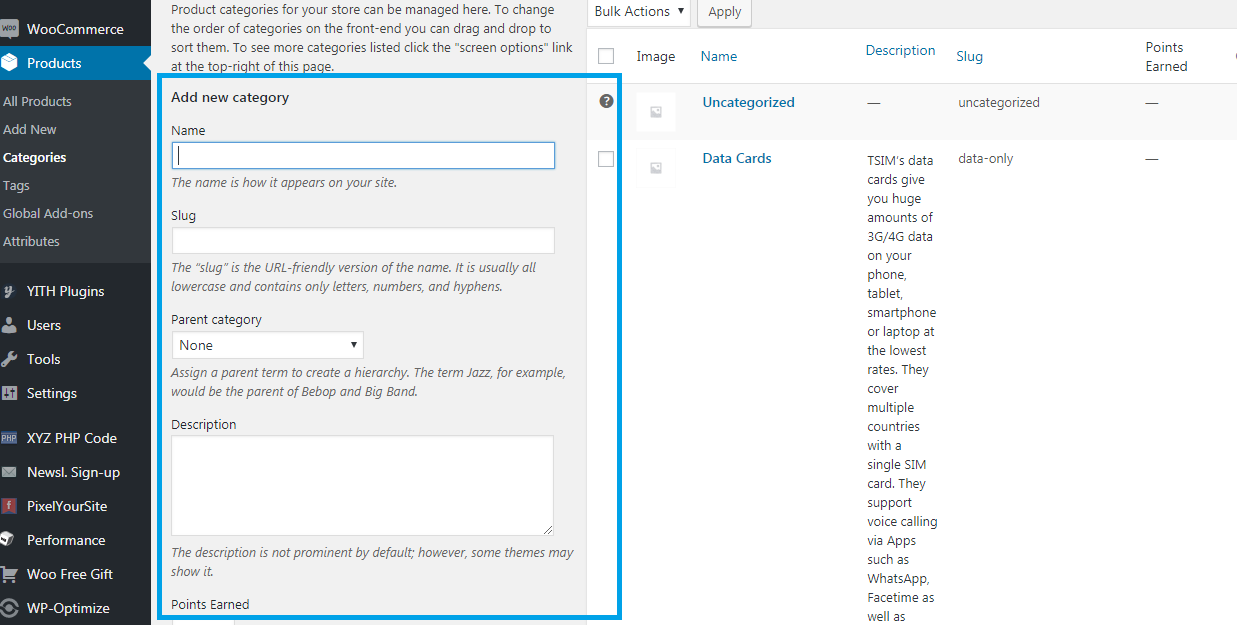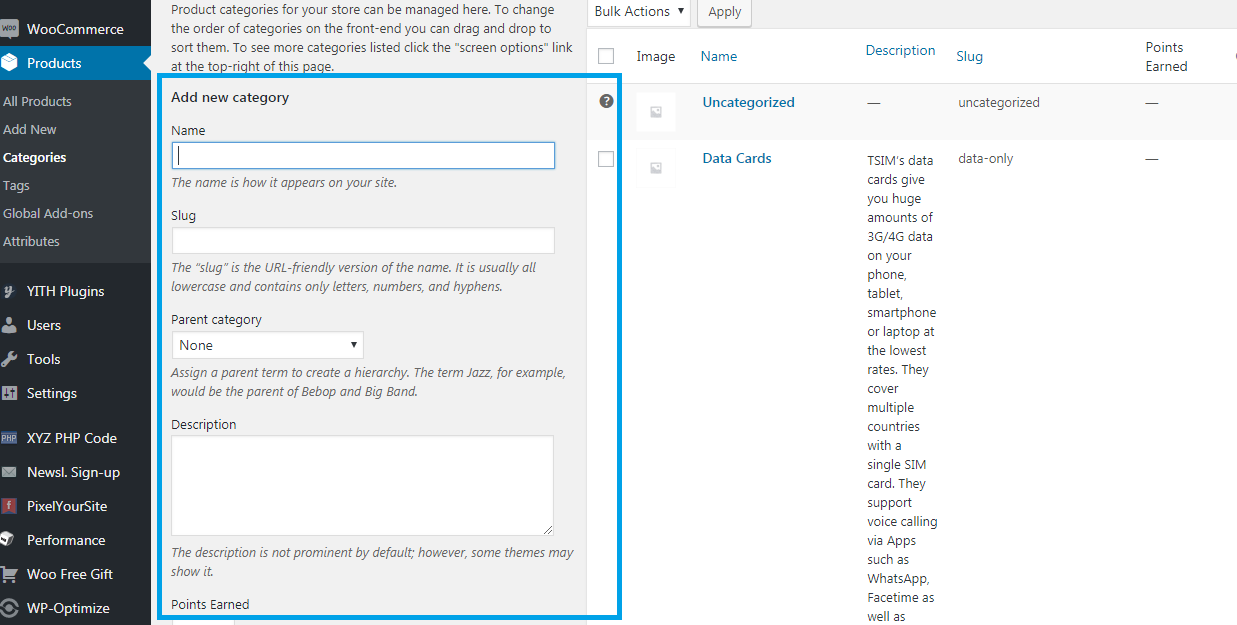 If your online store has a wide range of products to sell, you can organize them in to categories to improve their findability. It helps search engine crawlers to understand your site structure and improve your rankings.
Product tags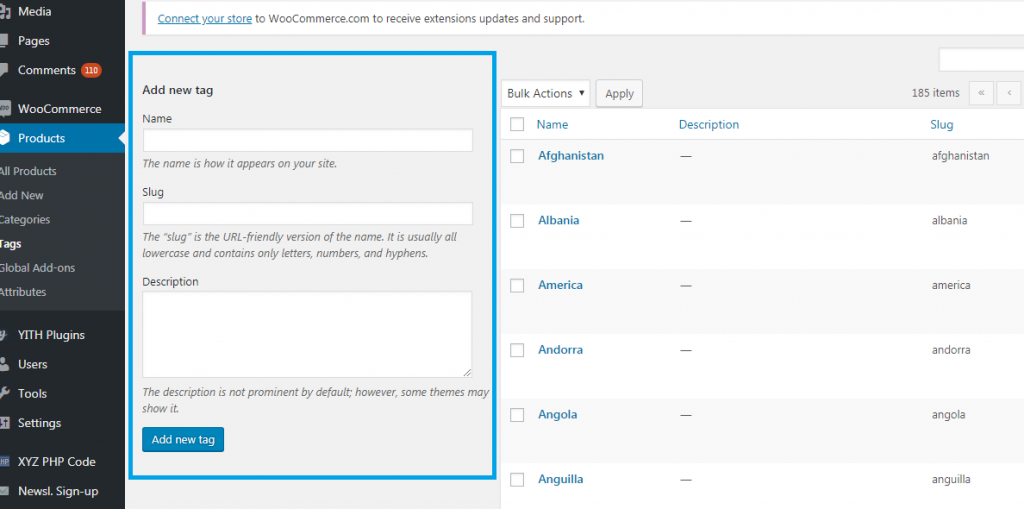 Product tags are finer classification options of products on an online store. You can create tags that your customers use while searching for an item. This improves the chances of higher rankings of that product page in search engines.
Create and upload related content to drive more traffic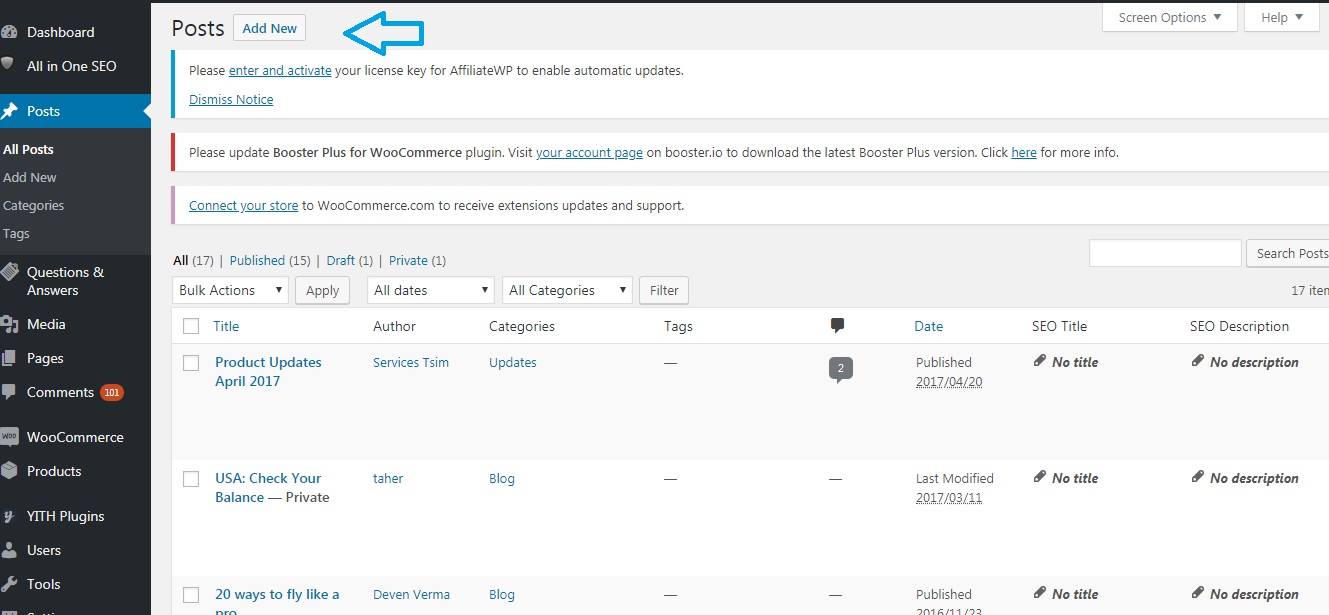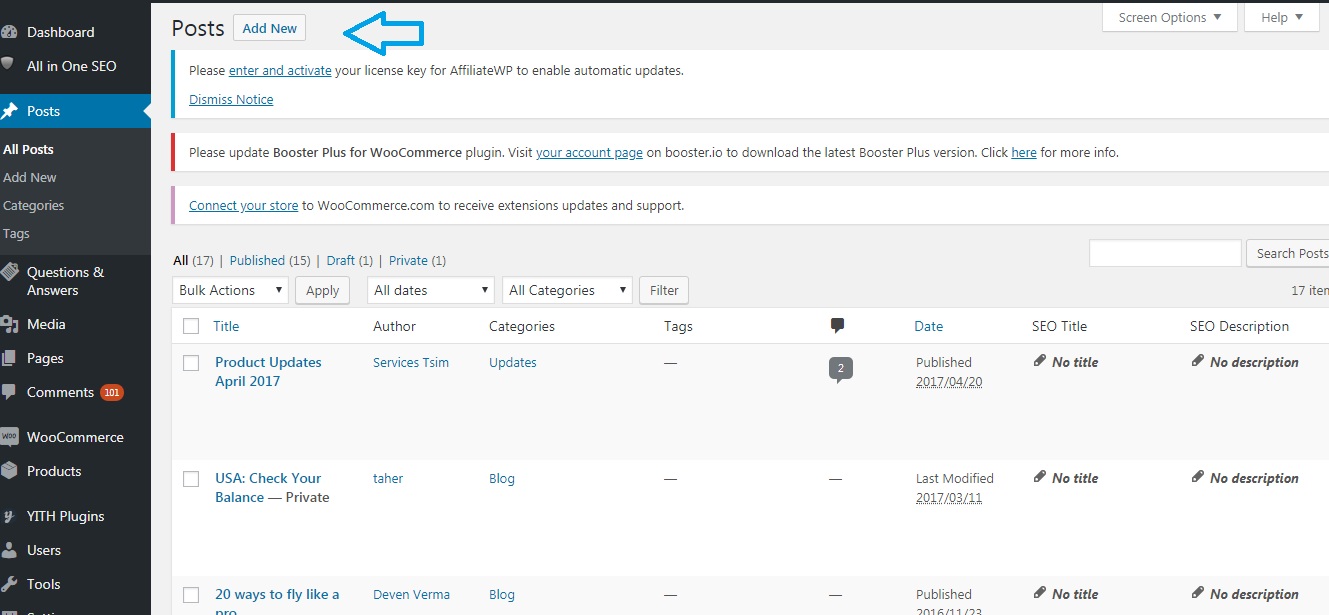 An important part of SEO is creating related content. Content acts as the biggest driver in SEO. With Woocommerce WordPress website, you can create high-quality content by adding blog posts with ease and upload them without a hitch.
Keep updating your customers about new arrivals, trends, industry-specific news, etc. by creating create blog posts with relevant keywords on a timely basis to get more traffic to your online store. You can also add links to your product pages in your posts to increase your sales.
SEO optimized title tags and Meta descriptions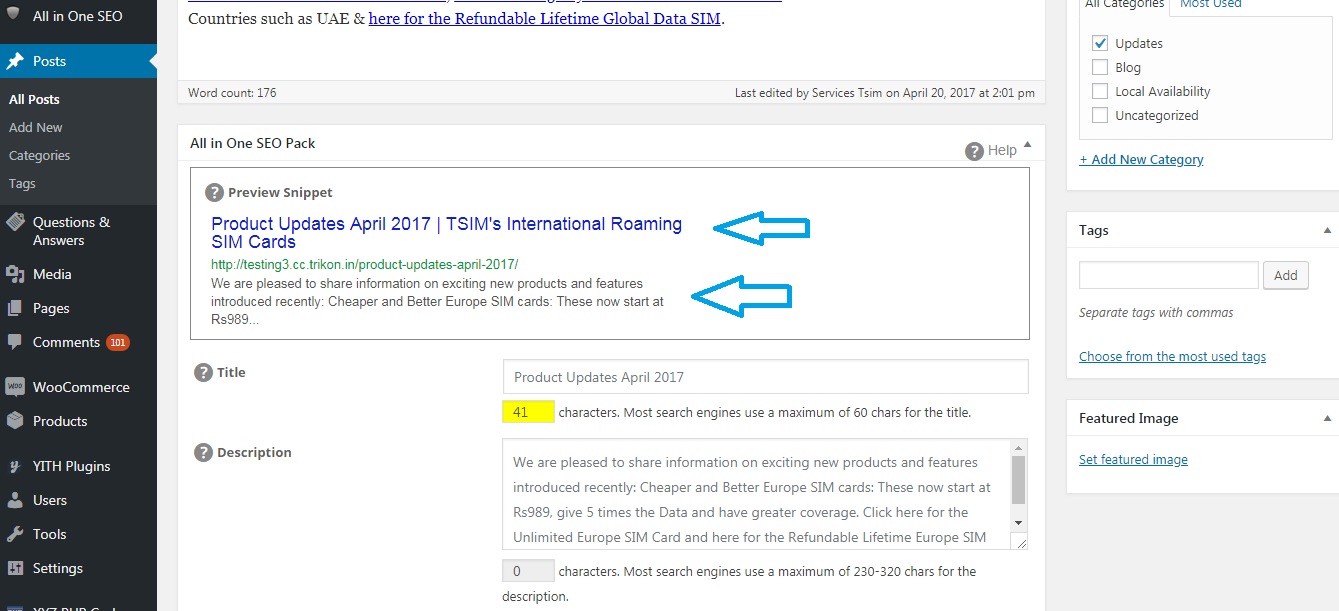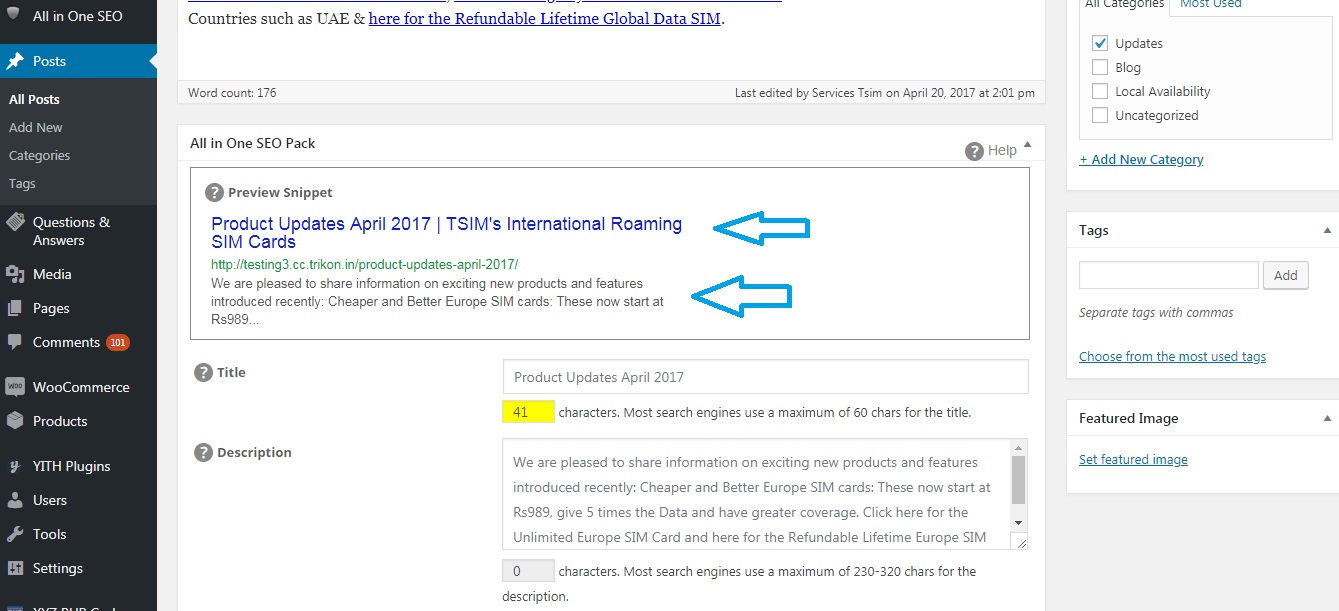 Title tags and Meta descriptions are key components of your on-page SEO. They inform search engines about the info on the content of a page or blog posts. By using a plugin, you can SEO-optimize your title tags and descriptions by using relevant keywords and altering their length.
Optimize your product pages, category pages, and blog posts with relevant search queries to get more traffic to your ecommerce website.