Creating a visual appeal is one of the most important factors while designing your ecommerce website. A good theme sets the look and feel of your online store, and determines how your users perceive your business/brand.
With hundreds of themes available, Shopshastra allows you to pick a Woocommerce WordPress theme that works best for your online store. You can choose to customize it as per your needs.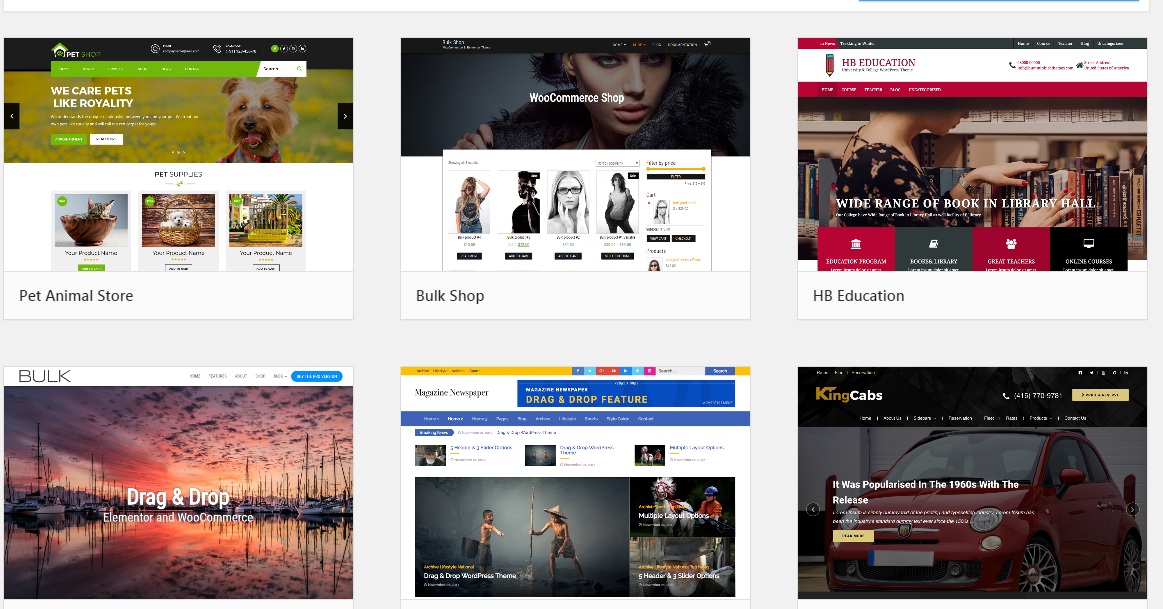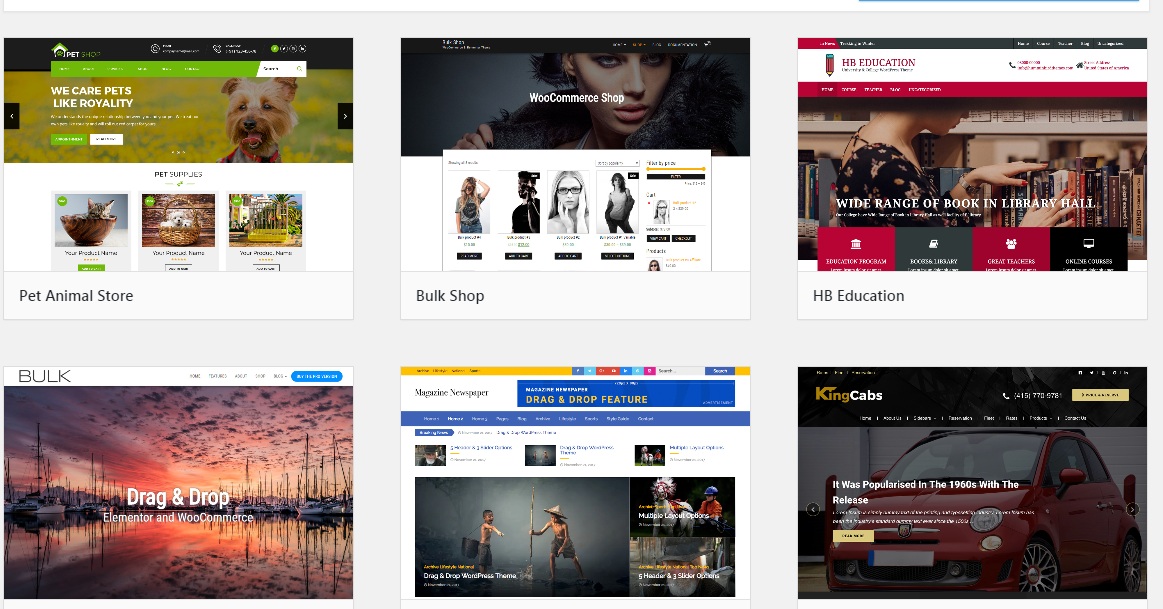 Free themes for your online store
Shopshastra offers you many free Woocommerce WordPress themes which are fully functional for your online store, no matter what you are selling. You can create a great online store for any type of product online- books, jewelry, apparels, digital products, mobile, accessories, etc.
Choosing the right theme for your ecommerce website
It is important to consider the brand personality, users, and product type before deciding on the aesthetics of your online store. Choose a theme which resonates with all these three factors.
For e.g., if you are selling kid's toys, look for a theme with playful and vibrant colors.
Remember to choose a theme designed specifically for Woocommerce. If you apply a general WordPress theme, some ecommerce functions on your site may not function correctly. All themes offered by ShopShastra are designed for WooCommerce
WordPress responsive ecommerce website themes
Responsive themes adapt to different screen sizes of all handheld devices like mobile and tablets. With the rapid growth of mobile usage, mobile transactions in India have grown significantly over the past couple of years- making a responsive design for your website a necessity.
All themes available on ShopShastra are responsive, as are most Woocommerce themes available on the Internet. However, it is important to check your site on a mobile phone and tablet after major changes, just to make sure that everything works right.
Fully customizable
A fully customizable theme allows you to custom set sliders, background, menu bar, content builder, widgets, layout managers, and much more. You can choose to customize all these functions as per your needs if you are unsatisfied with the standard theme design.