When you sell products online on an e-commerce store, it is important to display the entire product portfolio. It gives your customers a choice and increases the odds of a purchase.
Our product management system allows you to add unlimited products to your online store with ease without having to spend extra.
Adding a product to your ecommerce website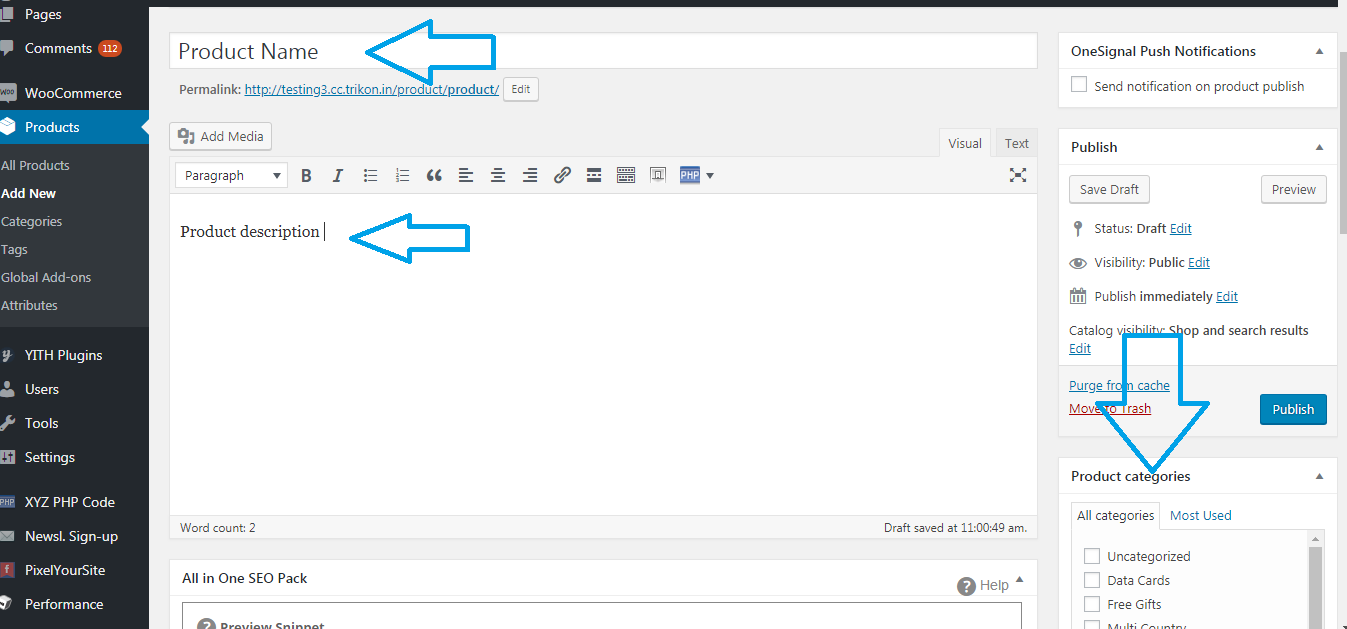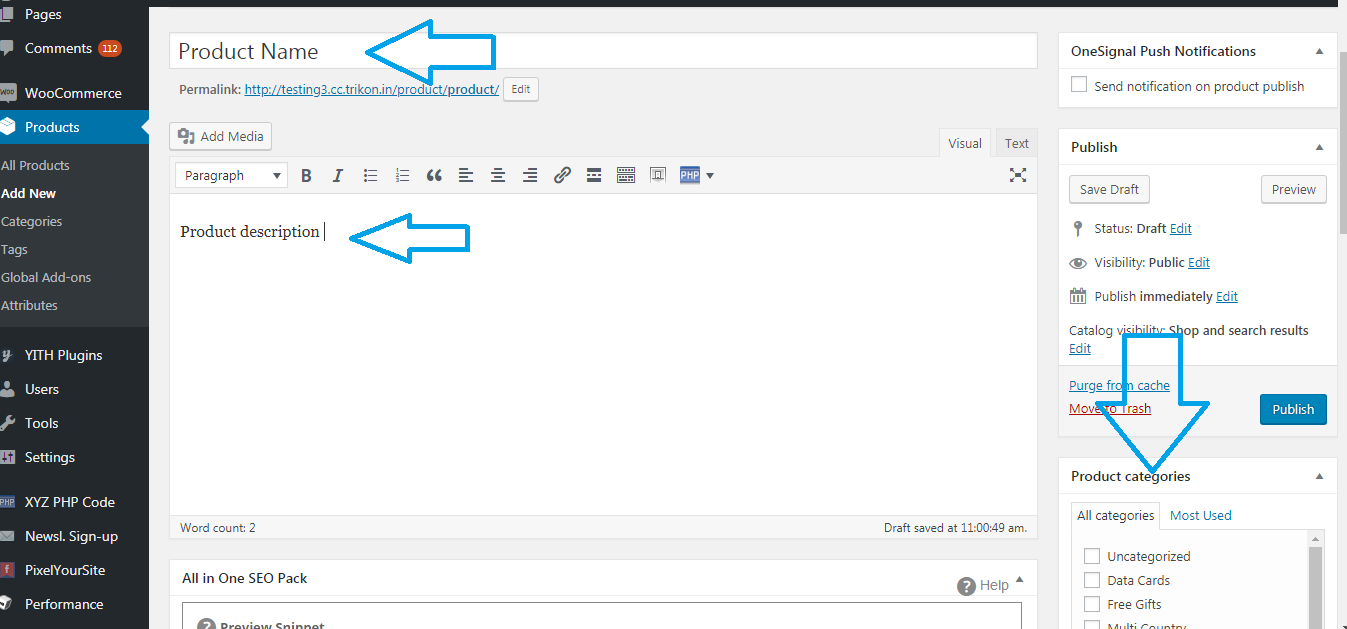 Woocommerce allows you to add as many products as you want. Go to products, fill in the product details like product name and product description.
Categorize it and add tags so that your customers can easily find it.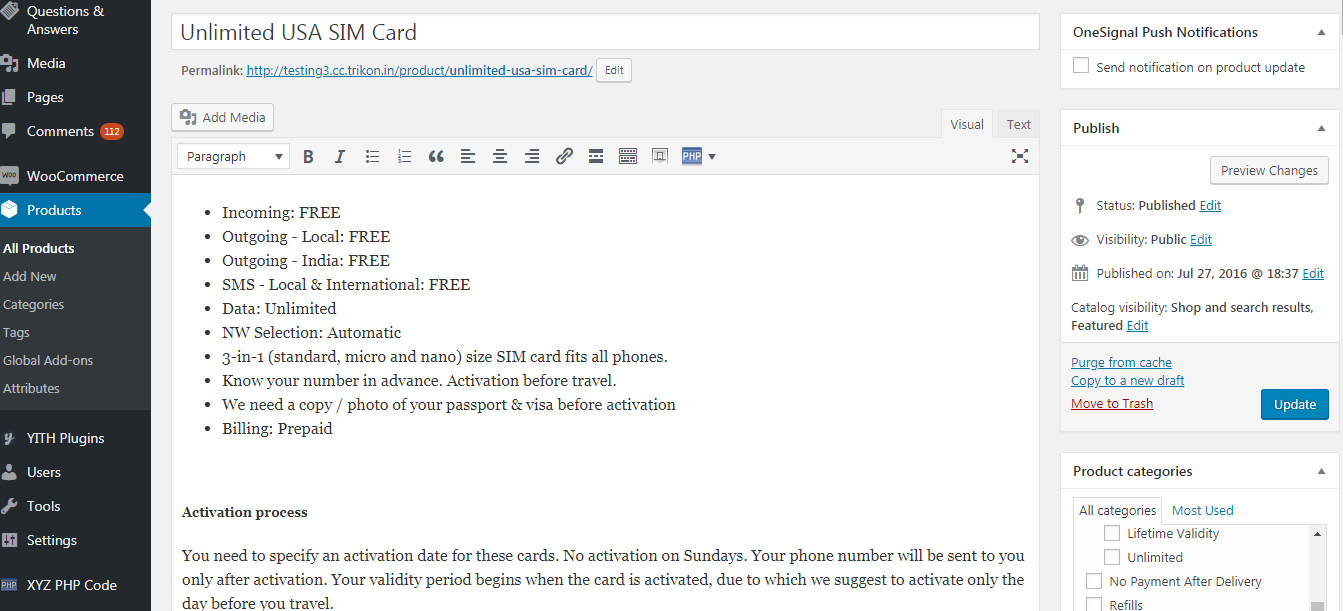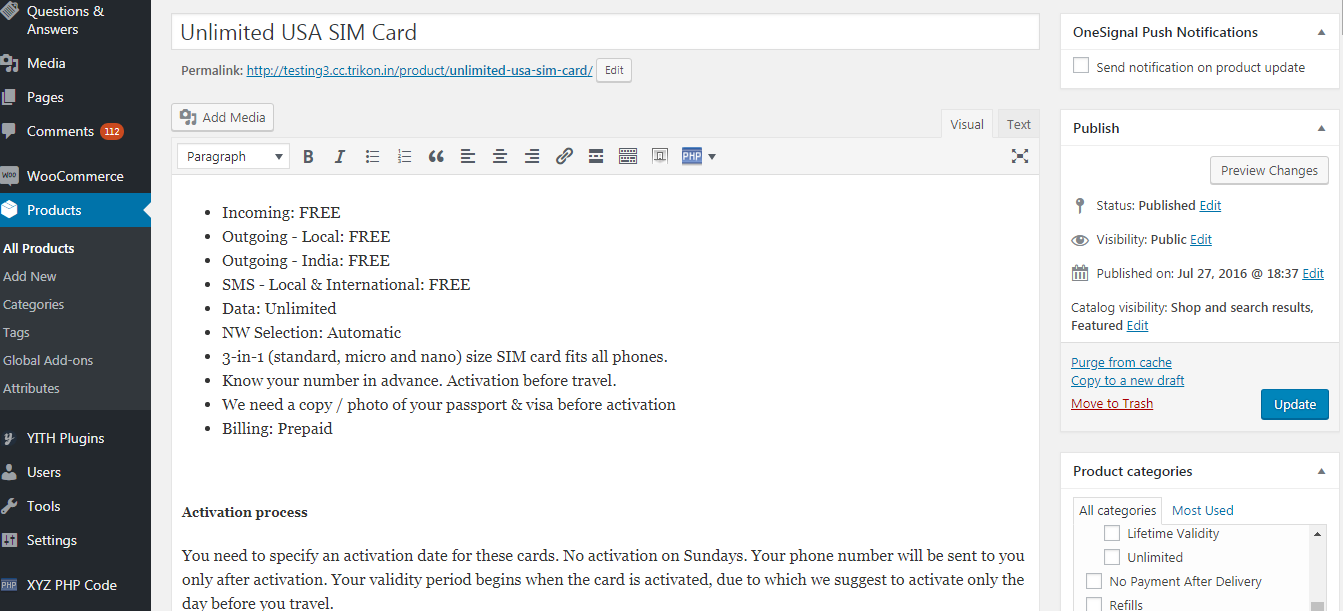 Populate descriptions to have your customers know more about your products/services.
Example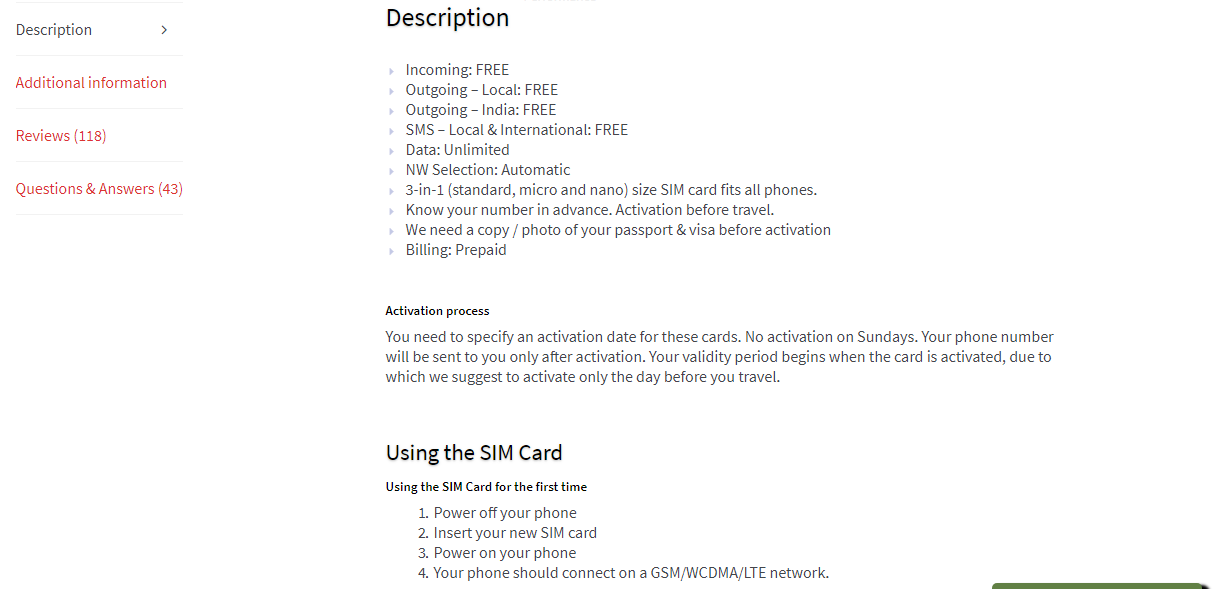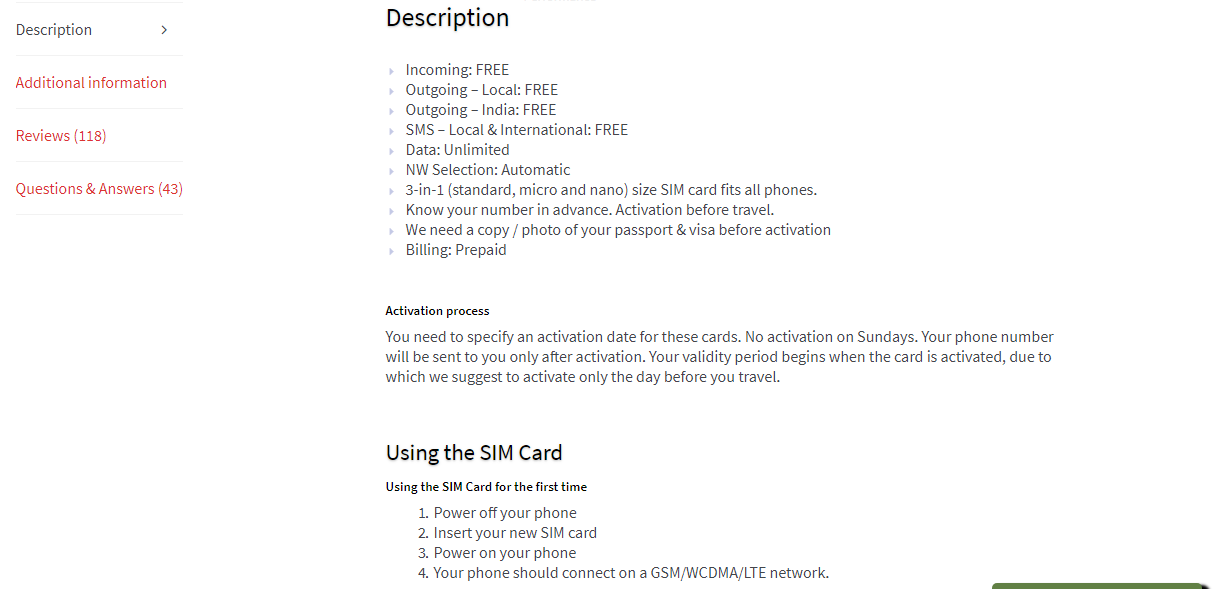 Add as many ecommerce products as you want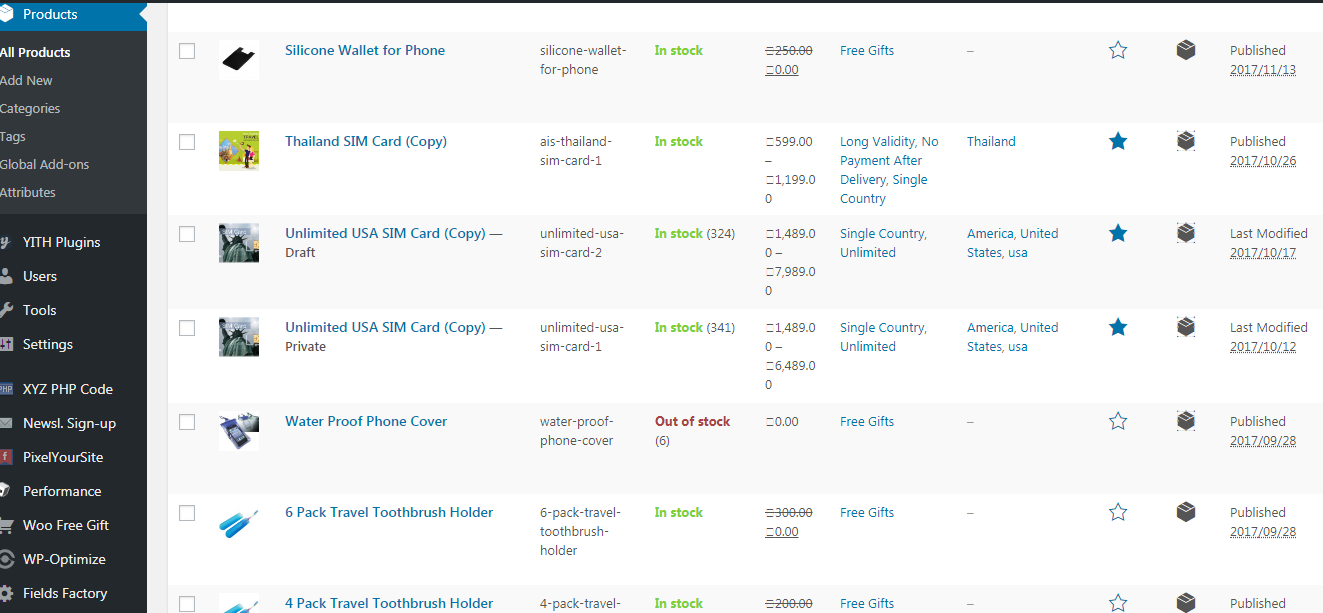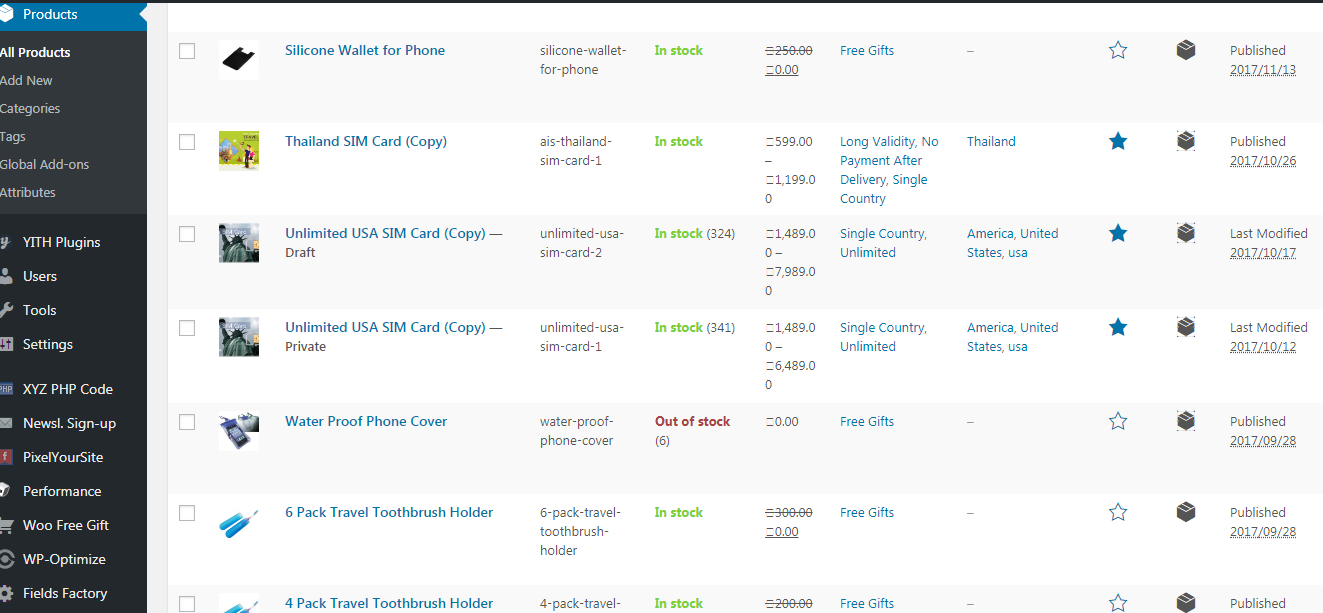 Display your entire product portfolio on your online store to your customers by adding all your products easily. Give them options to choose and increase your revenue.
Example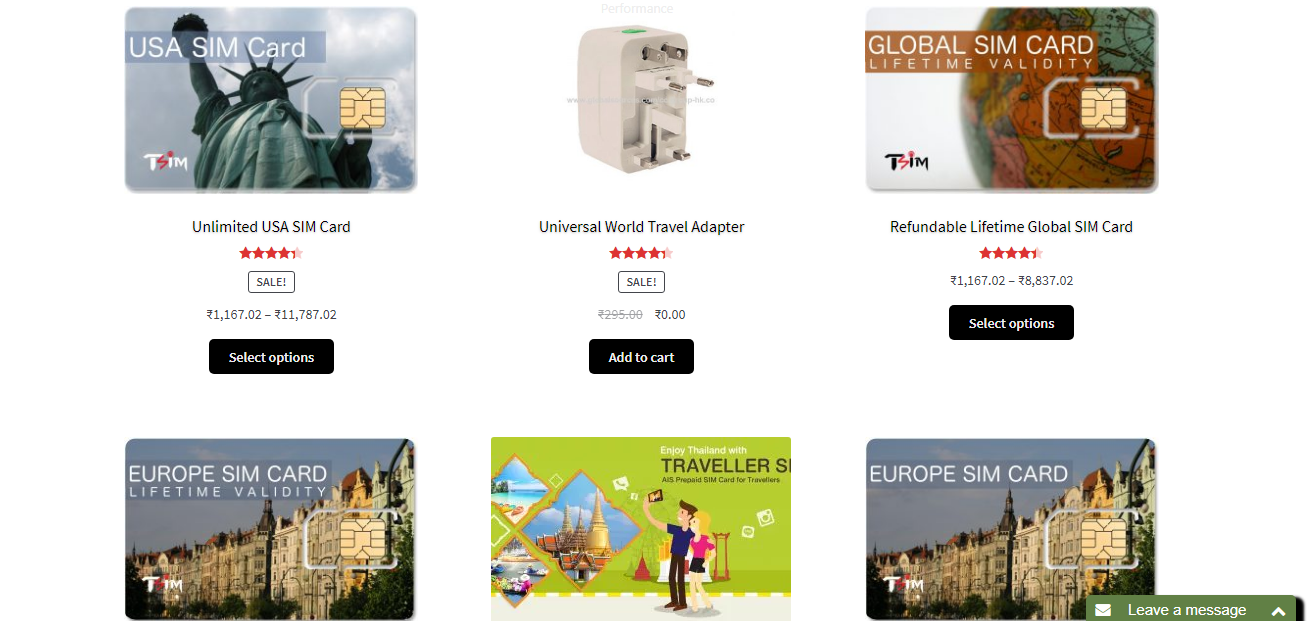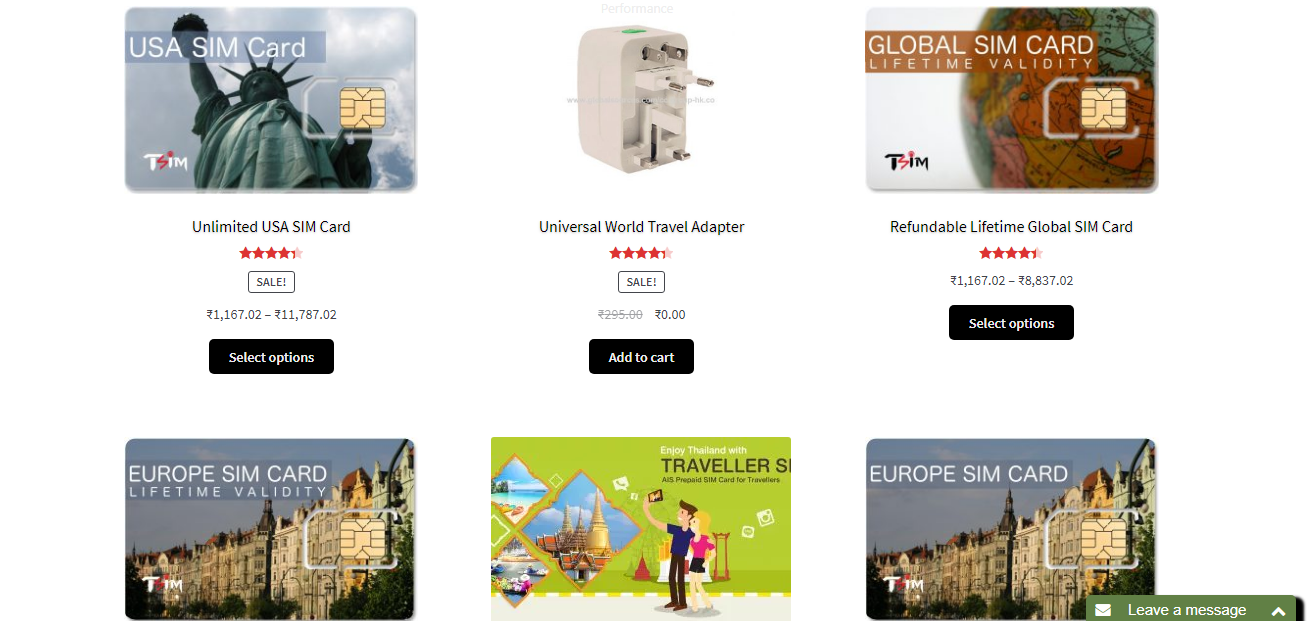 Bulk upload of products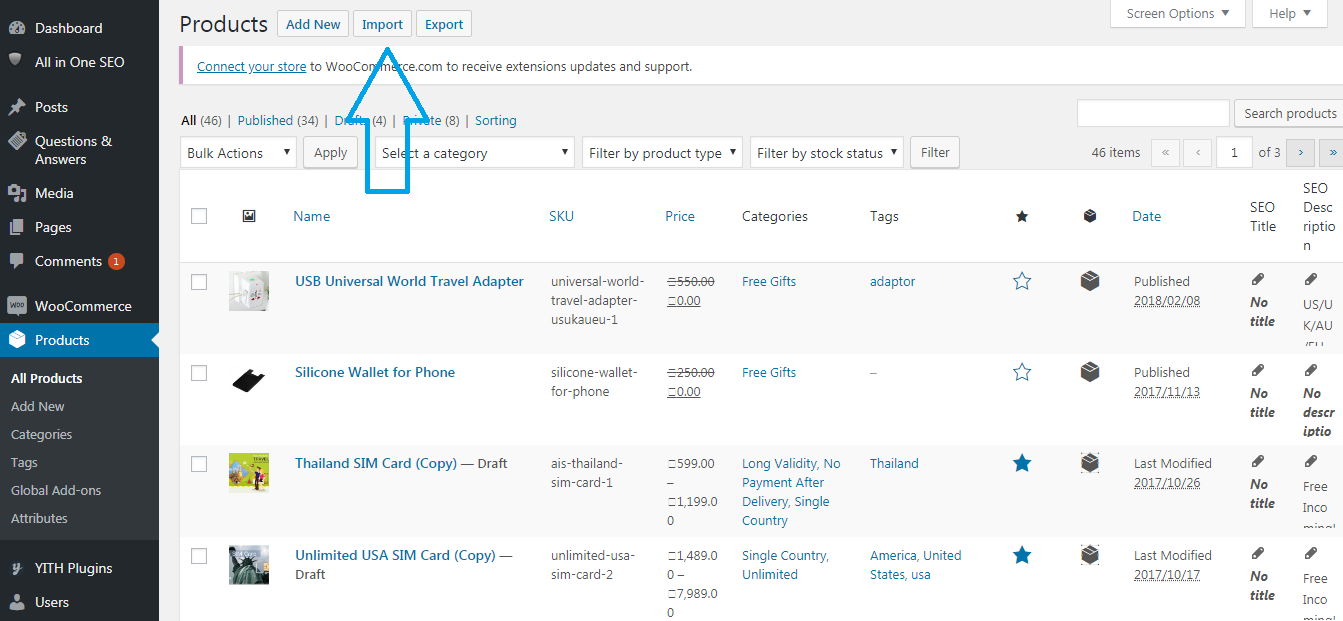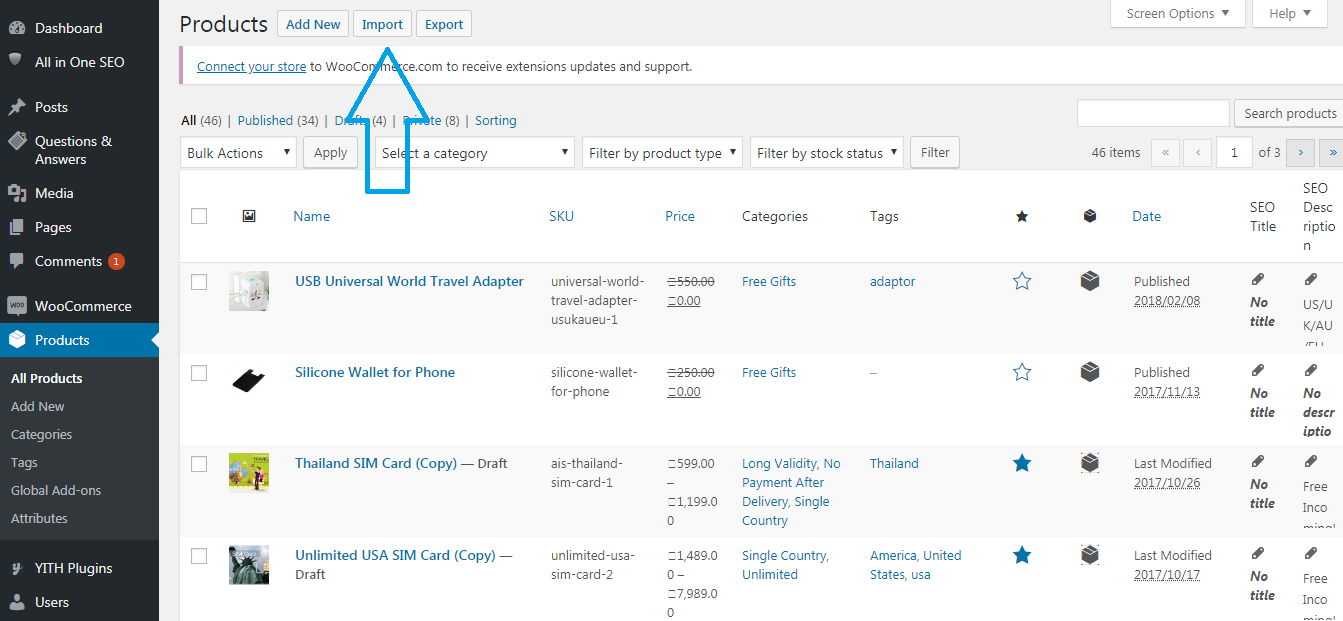 Adding products to your store can be a challenging task when you have a large number of items to be uploaded.
You can add hundreds of products to your online store in just one go by bulk uploading them through product CSV importer. Go to Woocommerce->Products, and click on import.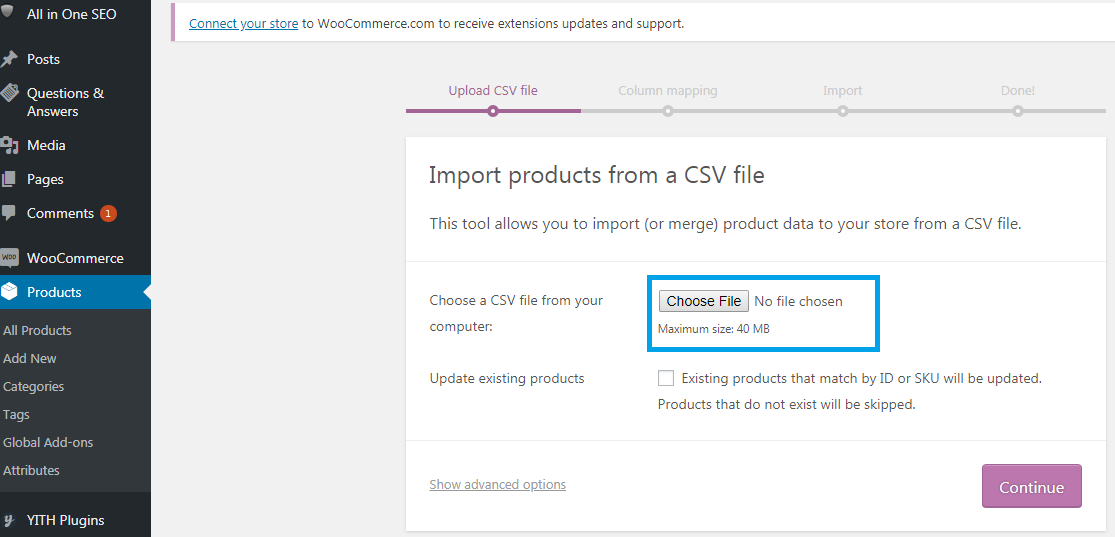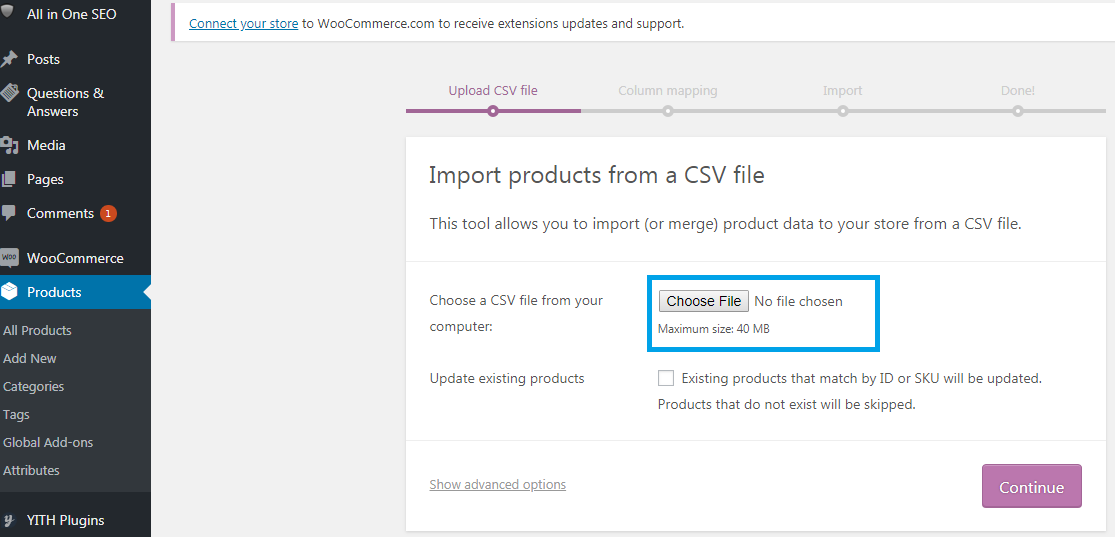 Choose a CSV file with product details.