Product images are important when it comes to communicating the visual details of products on an ecommerce website. Good product images capture visitors' attention and help them better understand products.
With our product management system, you can upload the best picture of your product as the product image, along with gallery images to communicate details of your products with variations like color.
Set a featured image and gallery images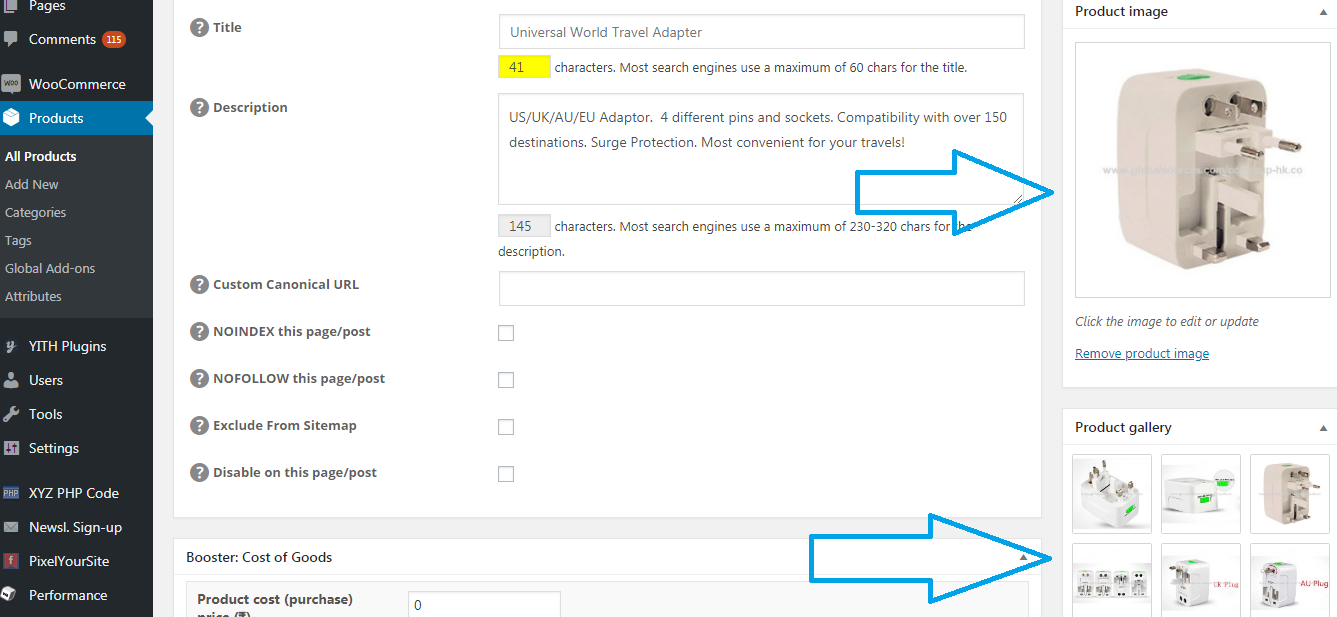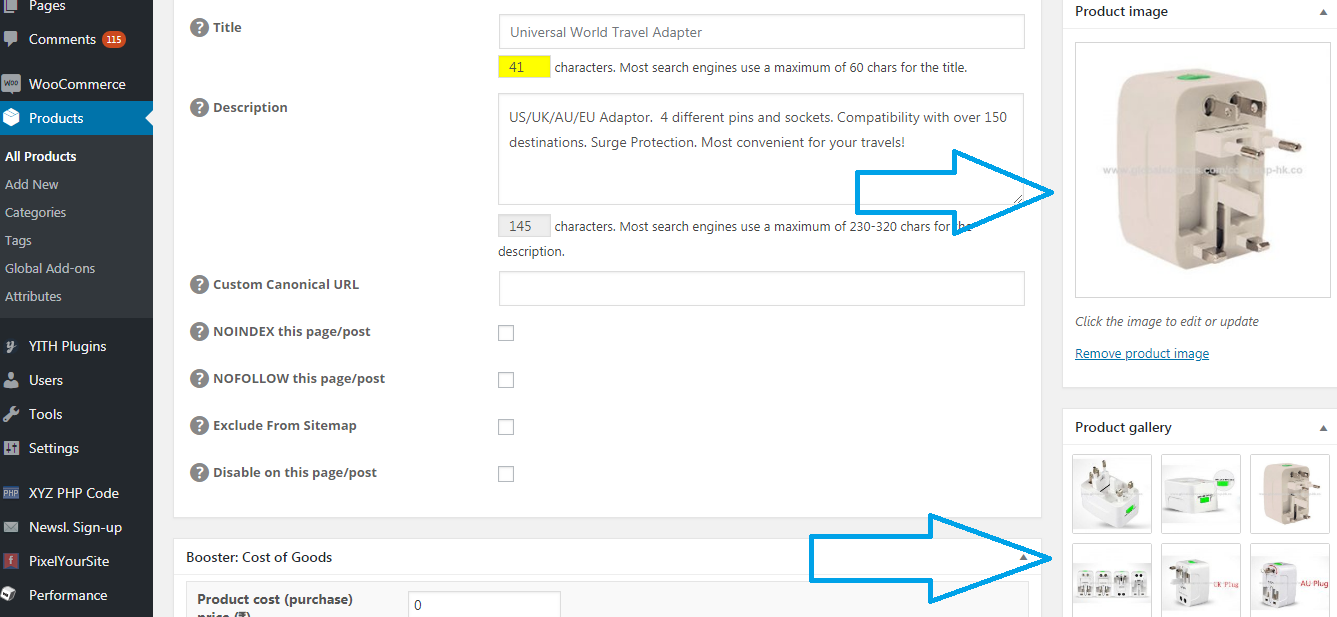 Set a product image while adding a new product to your online store easily.
Add as many gallery images to you want to display the product details and variations.
Example
Include any number of photos to show off your products. Set a featured image to highlight the best photo.