The type of shipping you choose for your products plays an important role in the overall delivery process of your e-commerce business. Setting unreasonable shipping costs on the products might affect your sales.
Shopshashtra's shipping classes system allows you to vary the flat shipping cost by letting you set shipping classes per product.
Add multiple shipping classes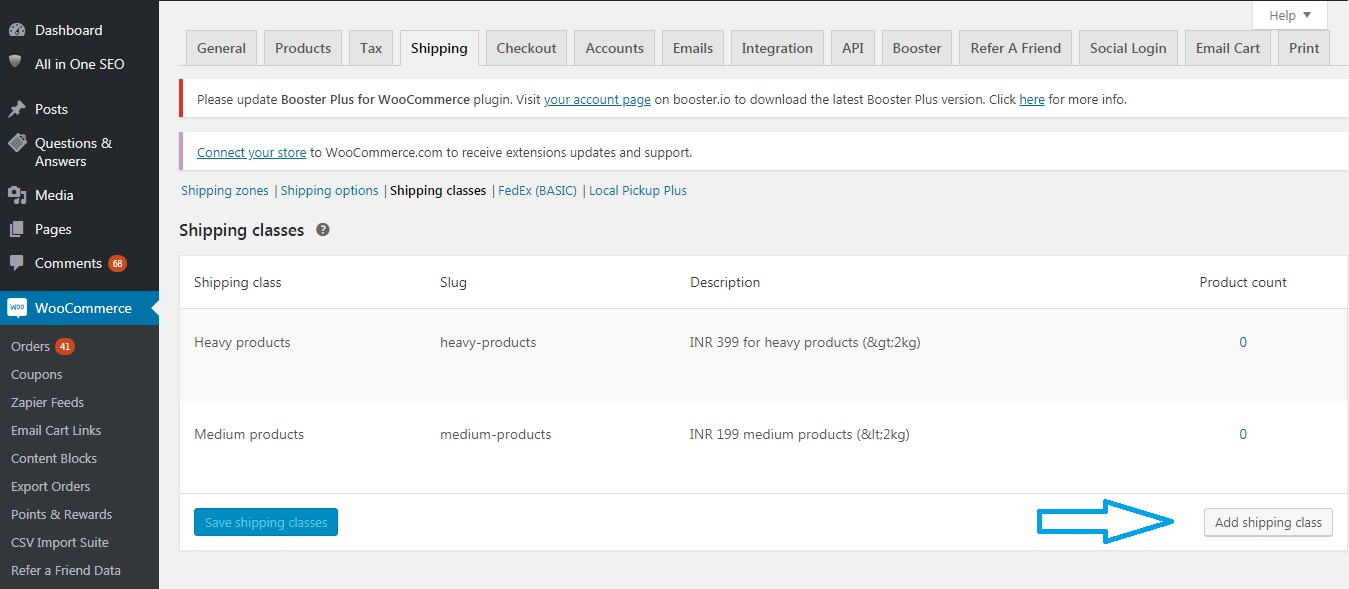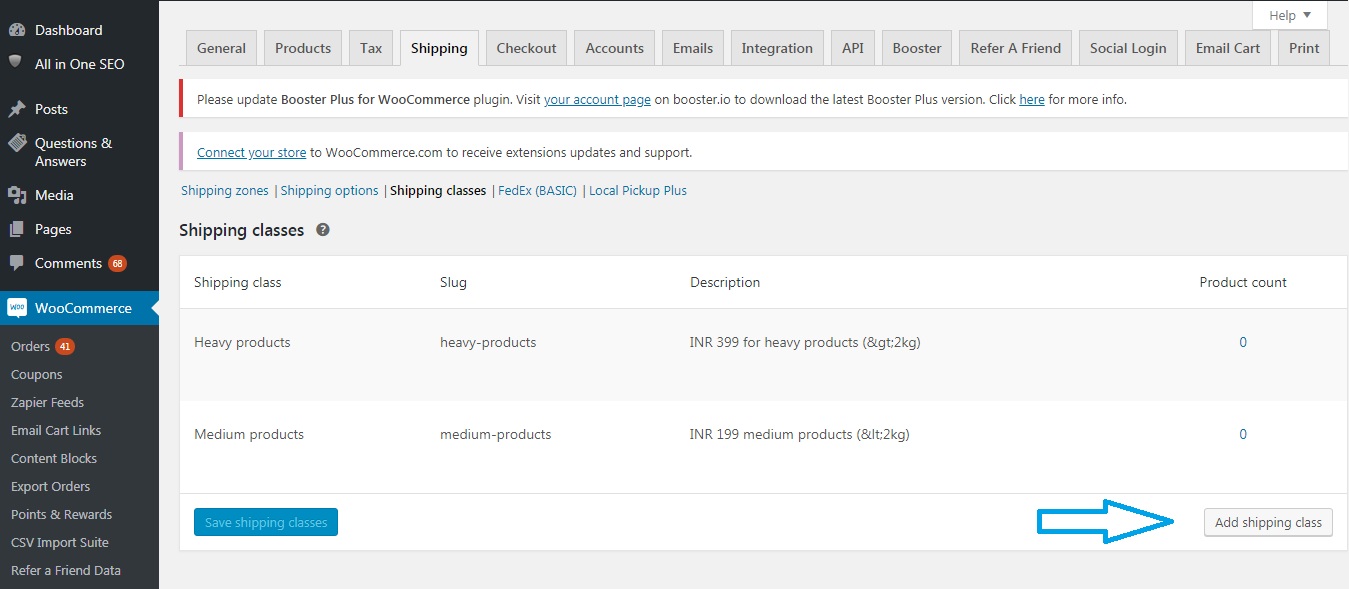 Add a shipping class as per your business requirement and apply it on your products. E.g., heavy products and medium products.
Set the shipping rates for each class created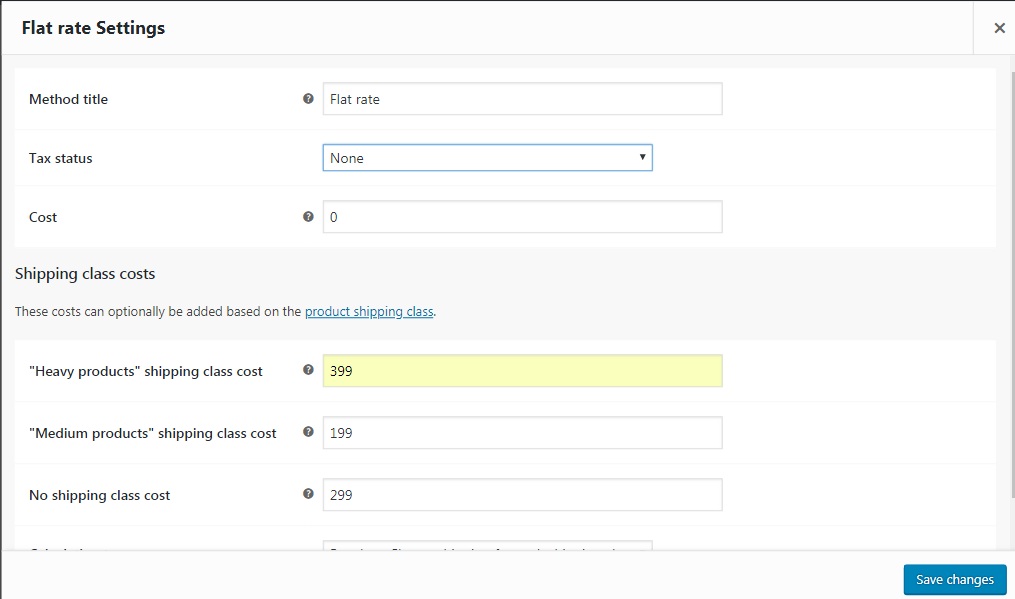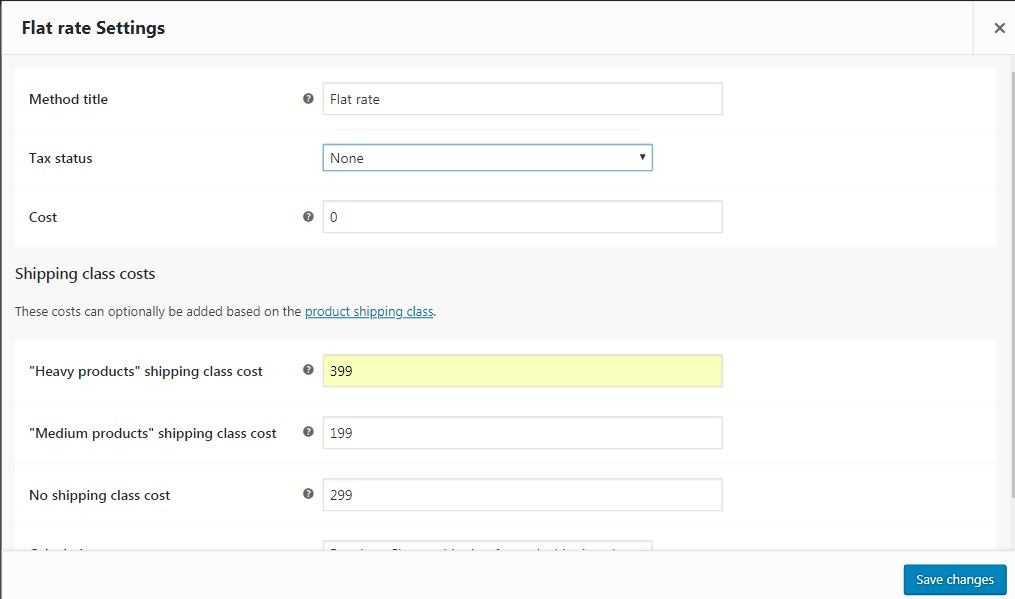 Set the shipping cost for each class created. E.g., INR 399 for heavy products and INR 199 medium products. Enter "No shipping class cost", when your products don't fall under the classes created.
Use shipping class on your products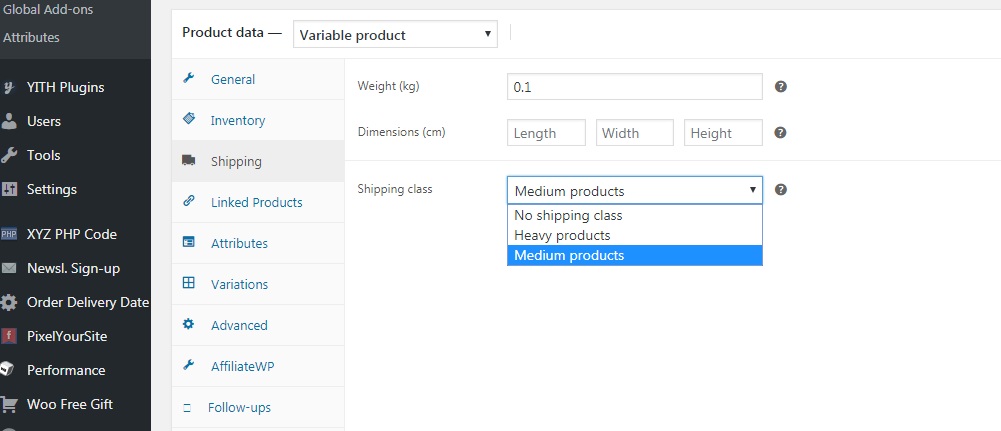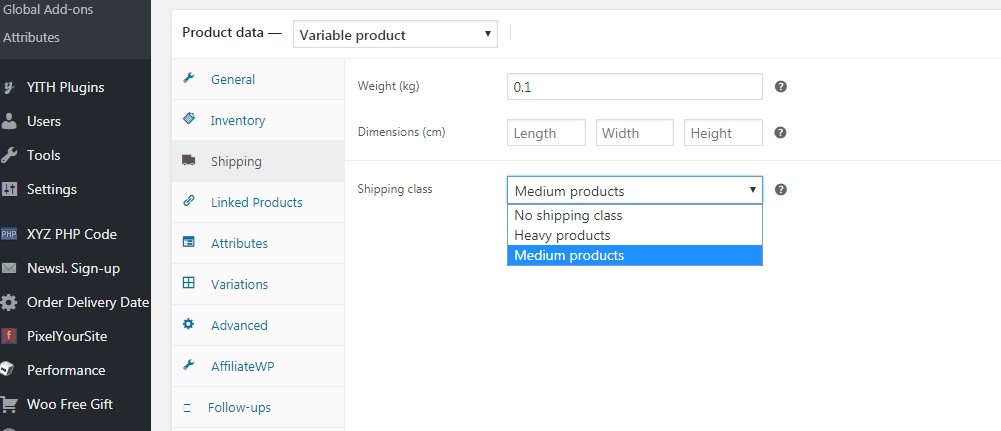 Set the shipping class for every individual products on your store.