Having a product sorting and filtering feature on your ecommerce website improves the findability of the ecommerce products your customers are looking out for. Very often, price-conscious customers use product sorter option to list suitable products. It saves time and allows users to get the right fit in less time.
Shopshastra's comes with a built-in product sorting and filtering feature that allows your customers to find the products relevant to them easily.
Product sorting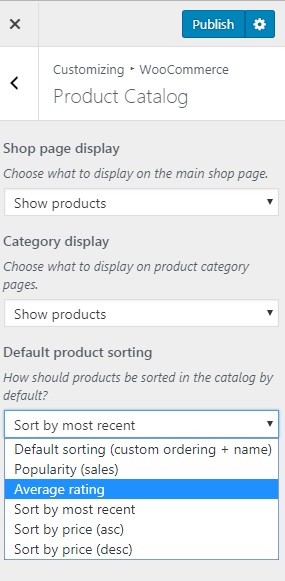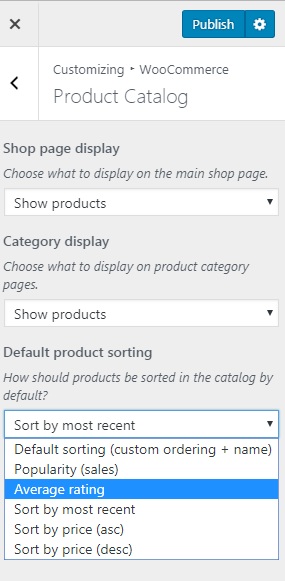 To set a default product sorting option, navigate to Appearance->Customize->Woocommerce.
Choose how products should be sorted by default when a shopper lands on the catalog page of your online store.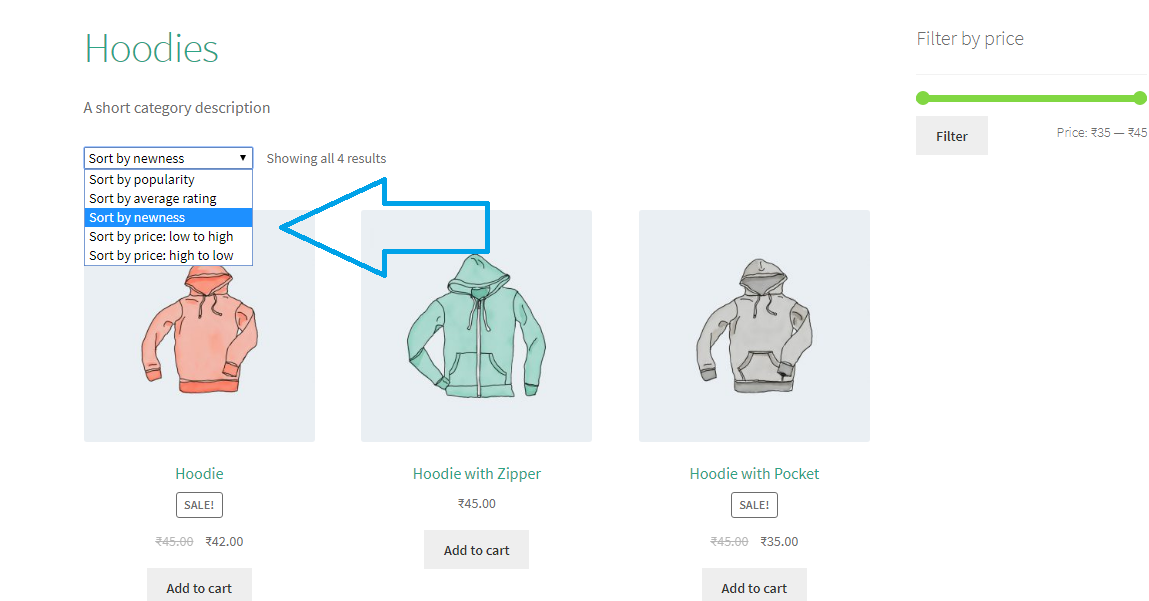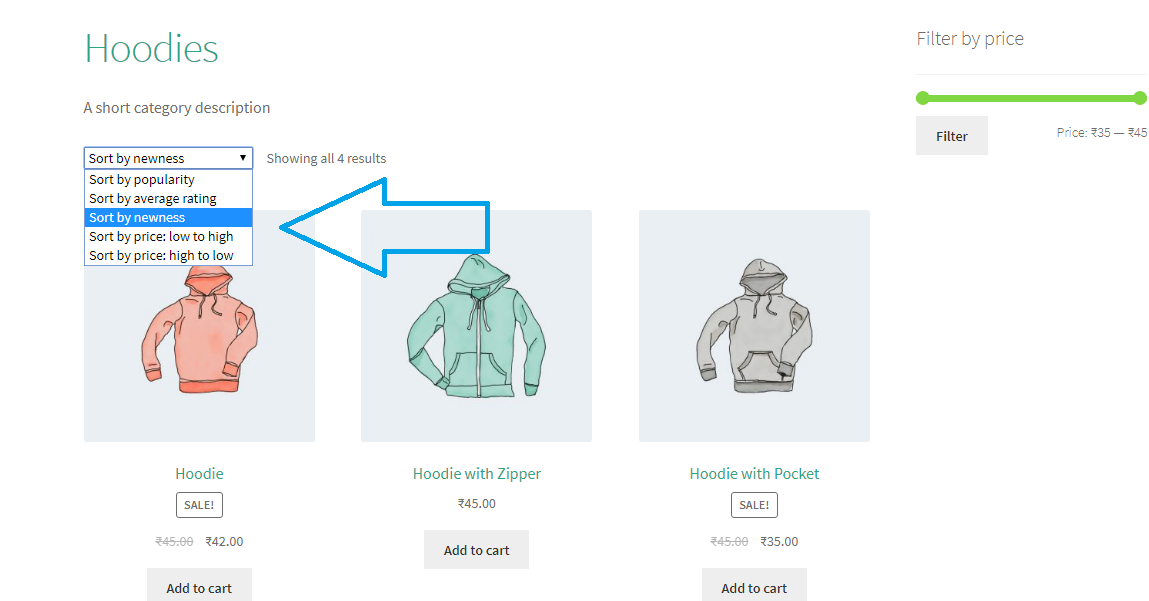 Let customers sort products by popularity, newness, rating, or price, to find the right fit.
Product filter by attributes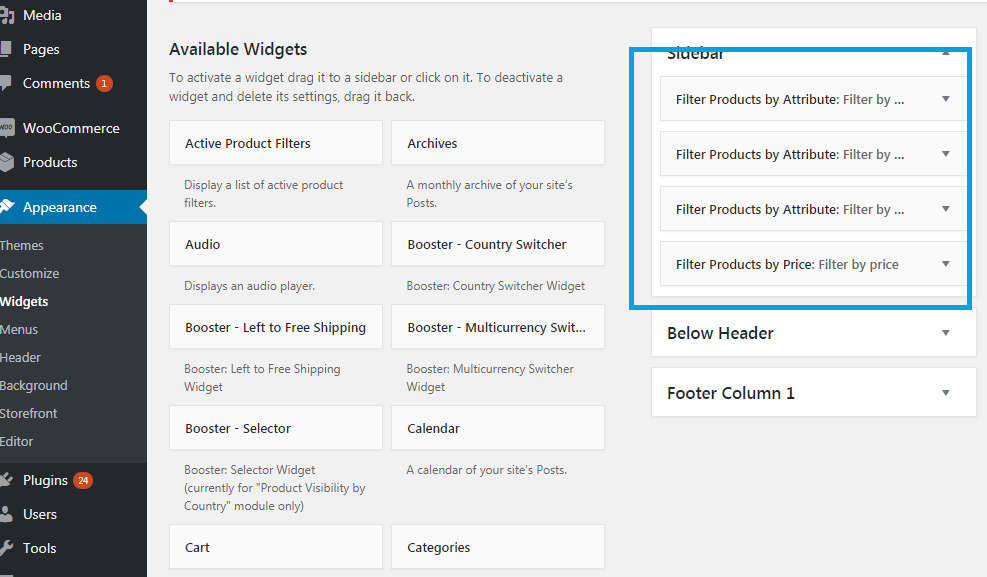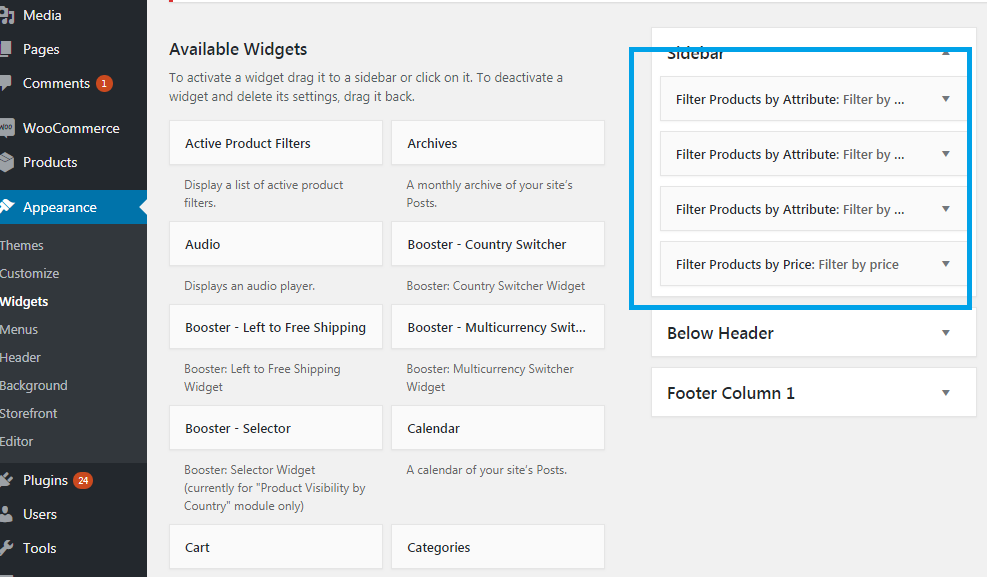 To display a product filter, go to Appearance->Widgets. Choose "Filter products by Attribute".
Drag and drop the attributes created while setting up products.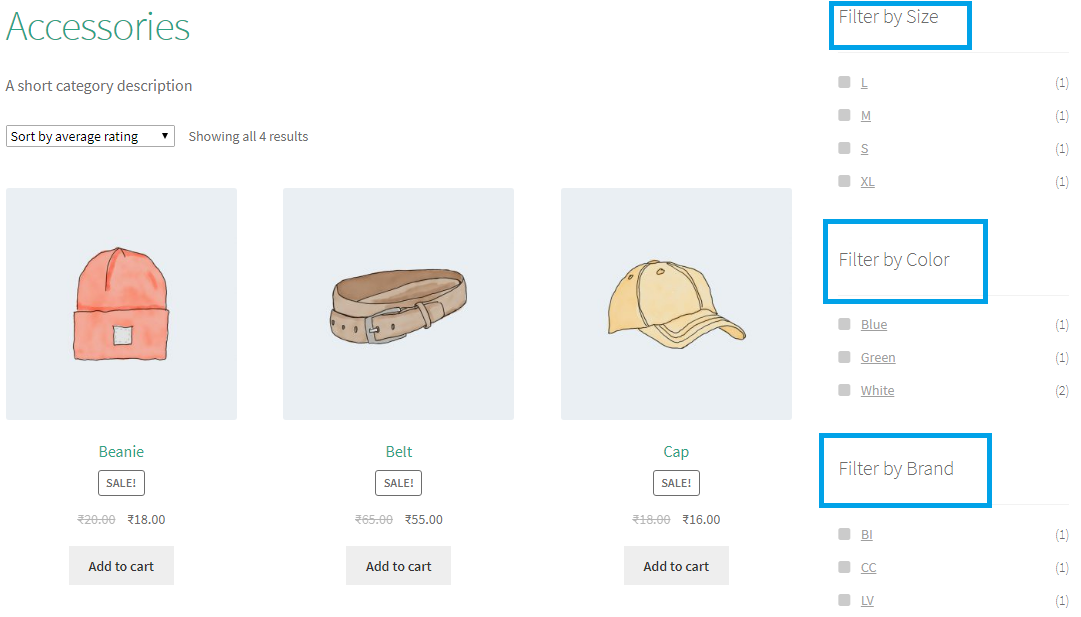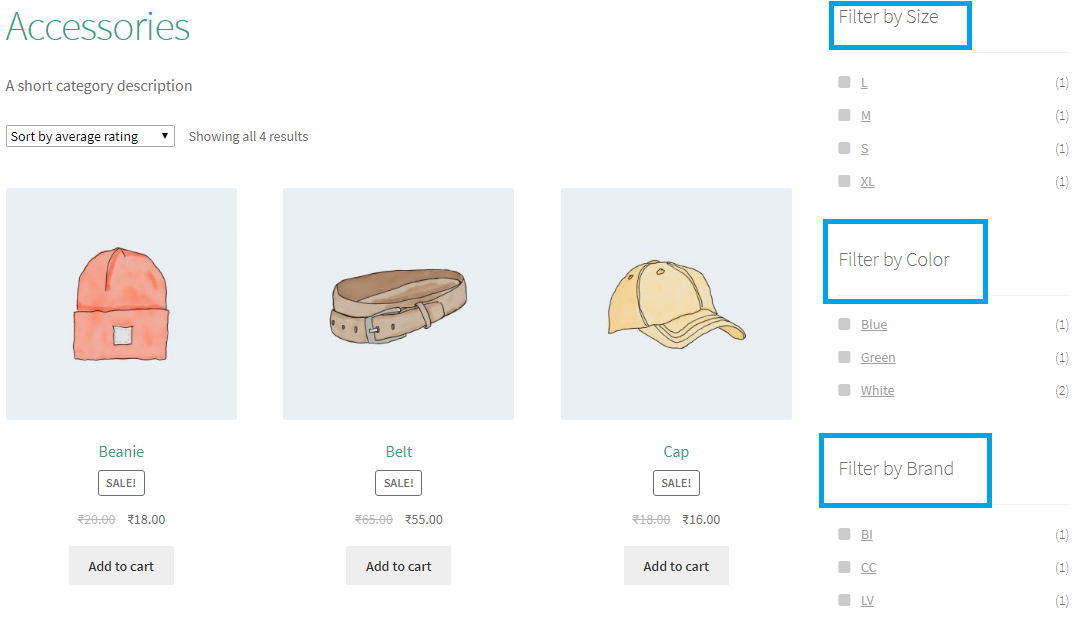 Let your customers find the right set of products easily by displaying filters in the sidebar of your online store.
Similarly, you can also display filters for product price and product rating in the sidebar as per your need.