Managing your orders efficiently is a key component of your online store. It primarily involves managing a customer order, which begins with the point of purchase, and ends with its delivery.
Our perfectly integrated order management system allows you to have a quick glance at your recent orders, their information, and carry out all the required actions effortlessly.


Check your order status with ease


Check the status as payment pending, failed, processing, completed, on-hold, cancelled, refunded or declined.
Order details in just one go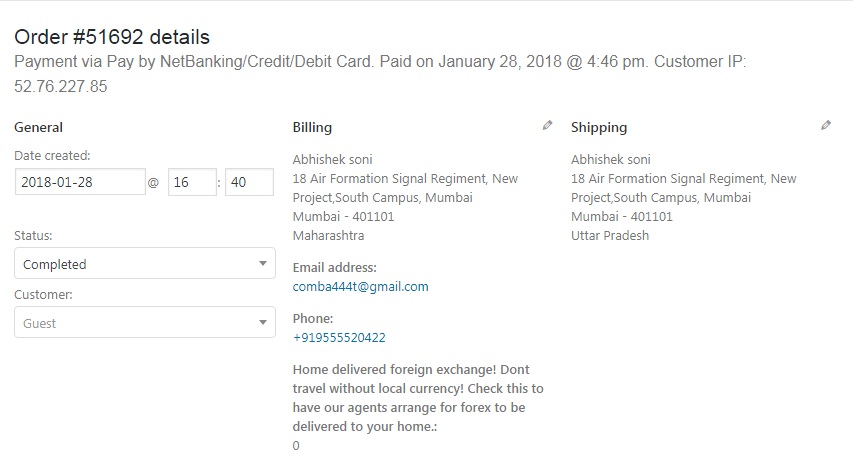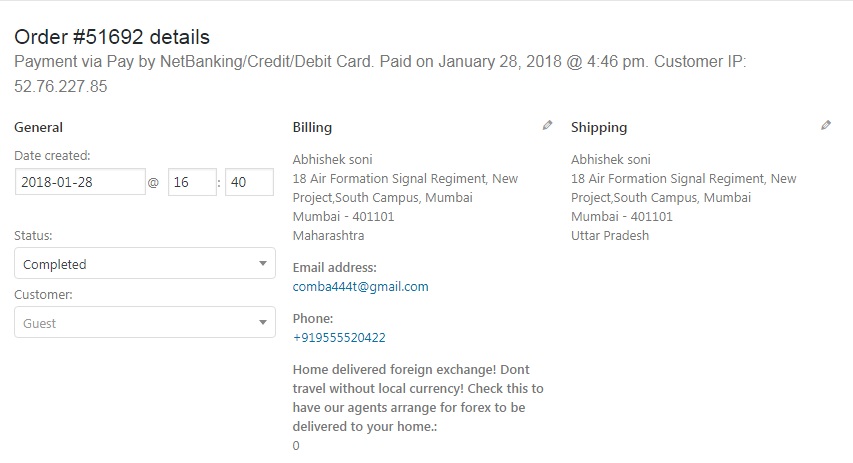 Check the details of all your recent orders like order number, name, email address, no of items purchased, shipping address and shipping method chosen in just one go.
Check customer message and add notes for a better service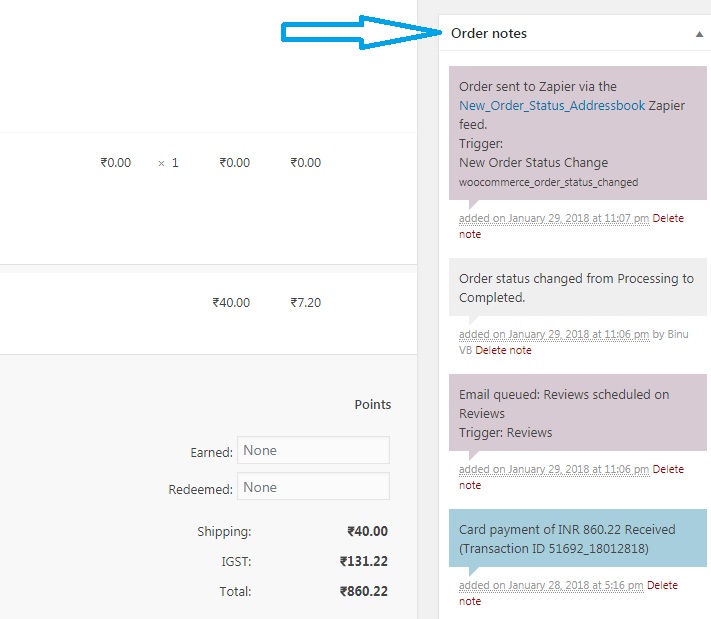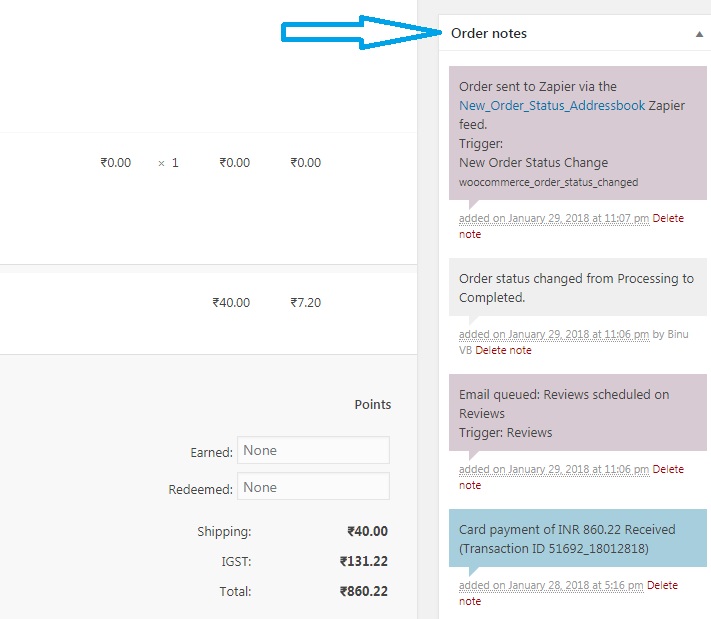 Serve your customers better by checking if the customer has dropped in a message while placing the order. Add notes to orders for your reference, if need be.
Categorize orders with the action buttons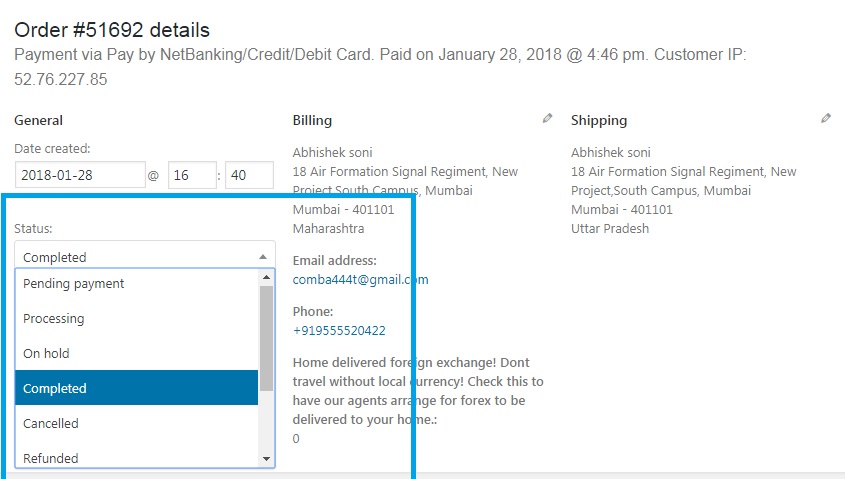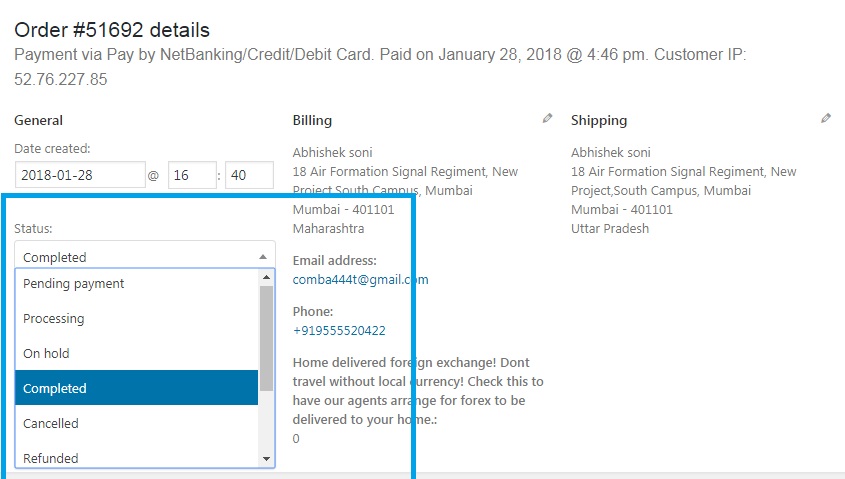 Mark order as complete or processing, and check order details with the action buttons.
Initiate refunds and edit stock manually for inventory management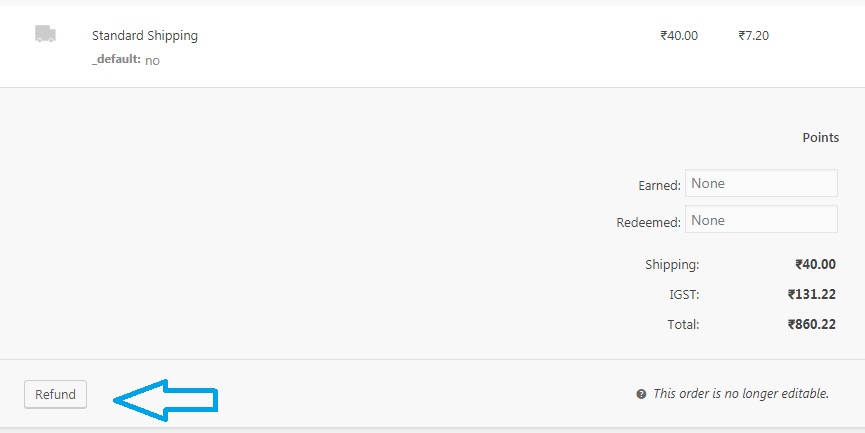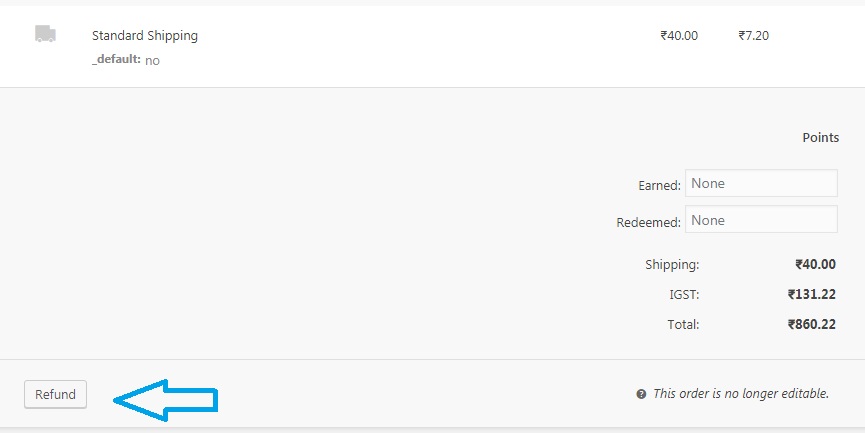 Initiate quick refunds and reduce or increase stock simply by clicking on the items or products that have been ordered based on the order status. This is needed only if automatic inventory management is not enabled in your shop.