Many customers go through reviews and ratings before making a buying decision. People are more likely to buy products or services having good reviews and ratings. Online product reviews and ratings are important to ecommerce businesses because they help in increasing sales by informing customers the quality of products and services.
They also aid online businesses to improvise their offerings.
With Shopshastra, you can enable/disable reviews and star ratings for every individual product and prevent non-buyers from reviewing your products.
Enable product reviews and star ratings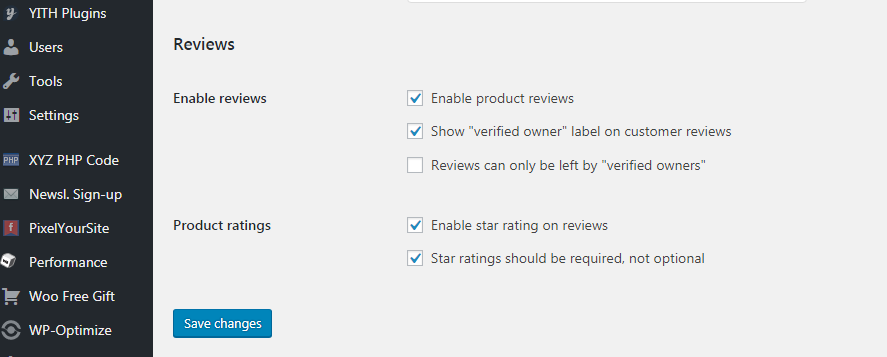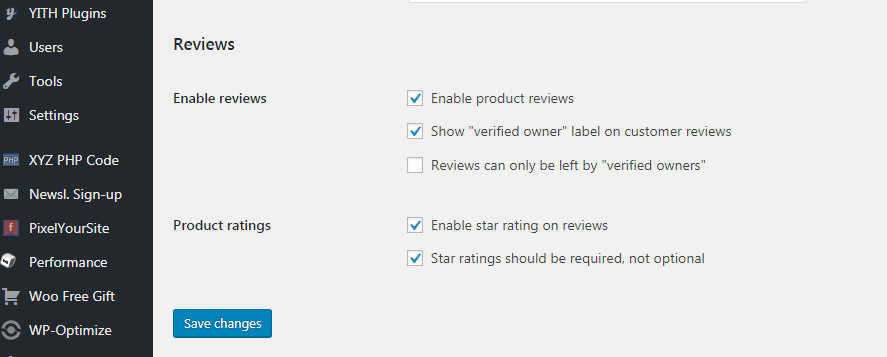 Enable product review and star ratings for all the products in your store.
Show your customers genuine feedback on the product page, by including a "Verified Owner" label. Prevent non-buyers from reviewing your products.
Improvise your offerings by enabling product star ratings. This also influences the purchase decision of the prospect customers who are looking out for the same product.
Enable/disable product review on individual products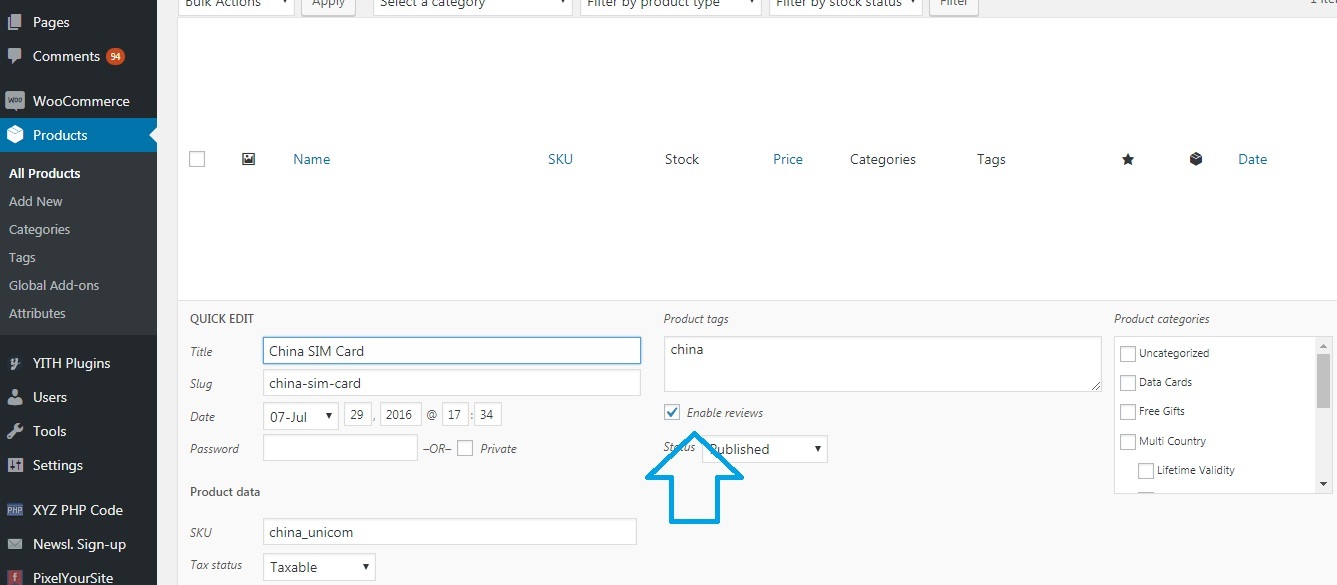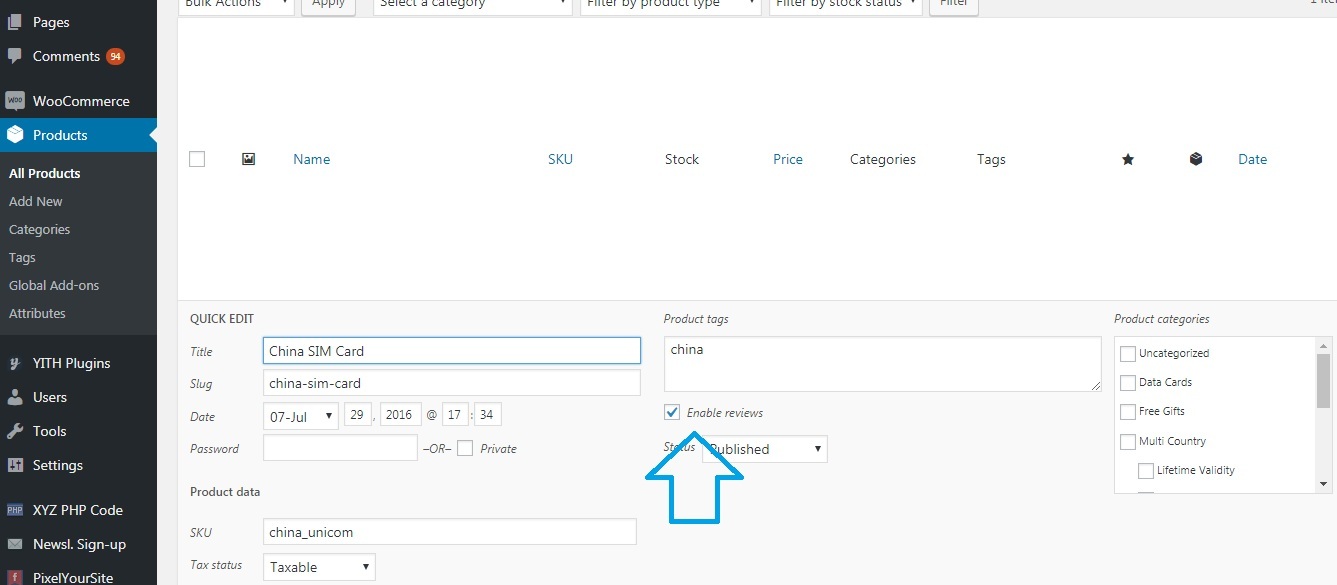 Reviews can also be enabled / disabled on a per product basis in the quick edit menu.
Example