Emails are important in connecting and building relationships with your consumers and prospects. It is a personal way of communicating your messages during the consumer buying journey, i.e. right from the time they place an order to when the order is completed.
There are several critical stages in the journey when you need to keep the consumer posted about the updates of the order placed. Our email system platform is designed to send e-mails to your consumers with least efforts at every critical stage of the buying journey.
Send notifications to customers at critical stages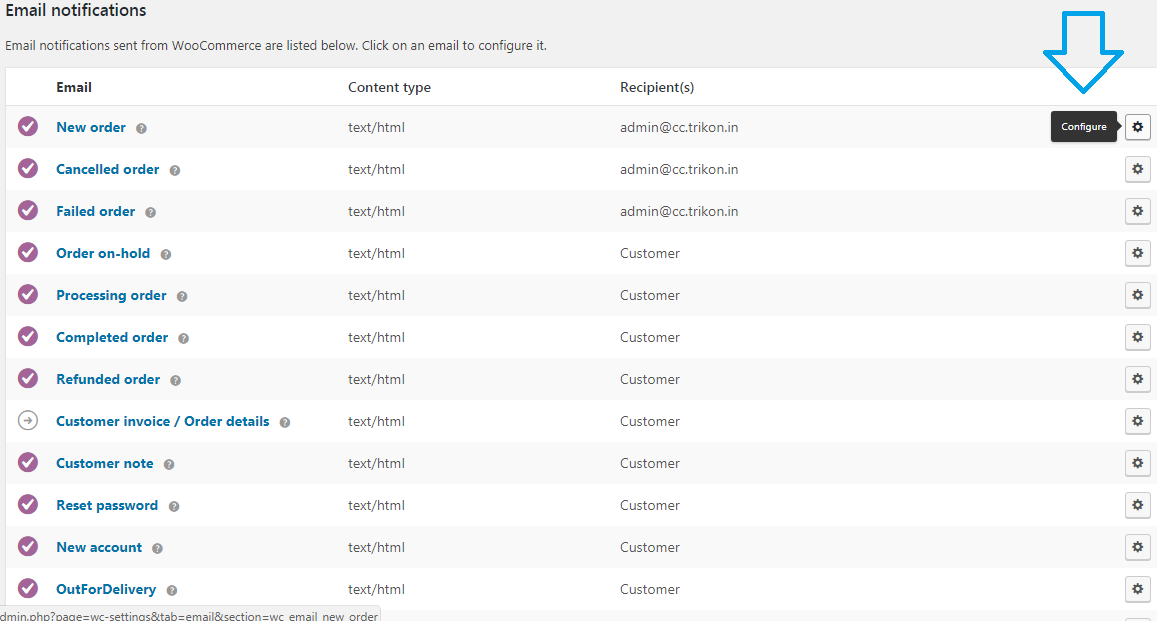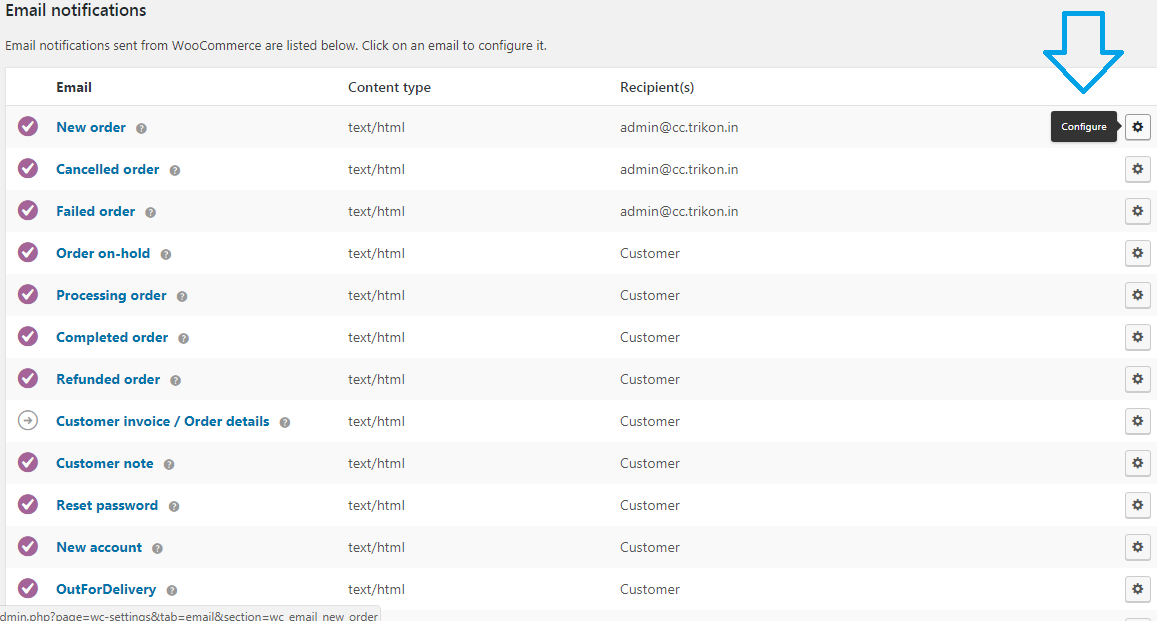 New order
Cancelled order
Failed order
Order on-hold
Processing order
Completed order
Refunded order
Order details
Customer note
Reset password and
New account.
Create your custom email notification for additional stages if required. Configure each of the notification by clicking on the one you wish to.
Suggested Messaging during order processing
Depending on the payment gateway used buy the customer, new orders are left in either on-hold or processing state. Generally, payment gateways that require you to manually check if a payment is received leave the order in on-hold state, otherwise in processing.  In both cases the customer receives an automated email stating that the order is on-hold or being processed respectively. 
However, since the message is sent as soon as the order is placed, the customer understands that it is automated. If further messages are not sent the customer may be left wondering whether the order is being processed by you and when to expect delivery. 
For on-hold orders you should change the order status to processing after checking if the payment is recevied. This will send an automated message to the customer that his order is being processed. 
Secondly when the order is packed and ready for despatch you could send a personalised message to the customer by way of order notes to the right of the order details. If you select "Note to customer" in drop down the customer gets an email of whatever you have typed. This can be used for information specific to the order such as confirming when the order will be delivered. 
Finally when the order is delivered it should be marked as complete. 
The above is not set in stone, but is a good mix of automated standard messaging and customised notes. It is easy to do once you train and delegate to your team. Further the automated messages can be customised to suit your business. 
Customize email template easily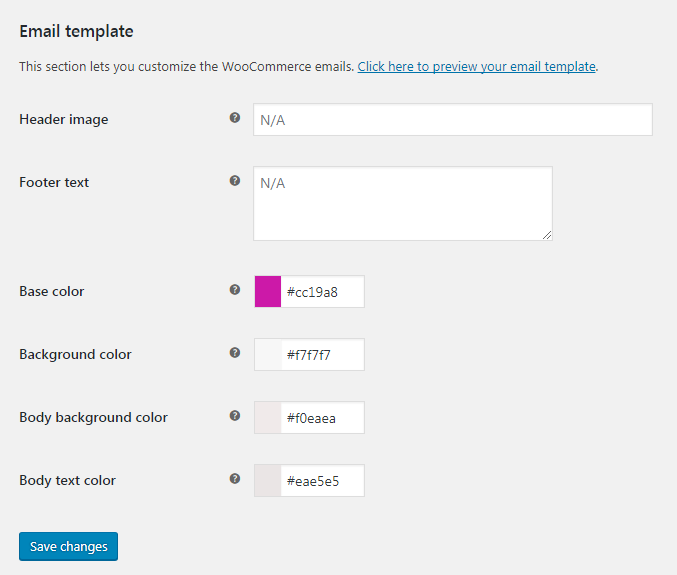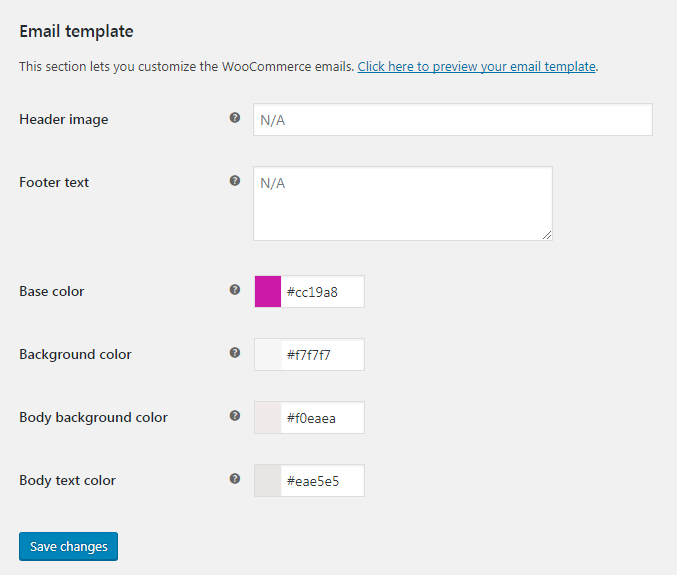 With our easy to edit options, enhance the visual appeal of your emails by customizing email templates which are brandable. Choose a dynamic base color, background color, and body background color which resonates with your brand personality and incorporate them in your emails. Add eye-catching industry-specific header images to connect with prospects customers.